What to Expect from 2022 Direct Mail Marketing Campaigns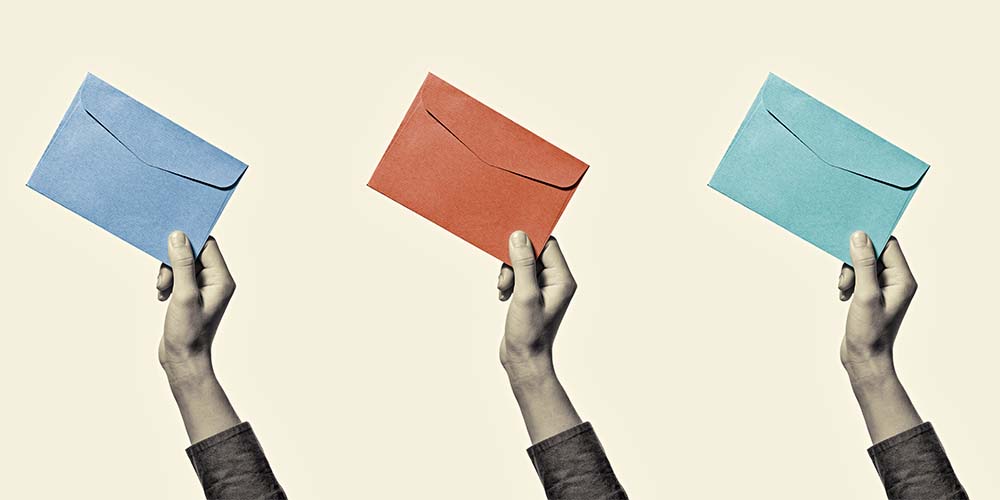 SeQuel was recently published in BRAND United.
Direct mail has made its comeback, and we expect 2022 to be an even bigger year for the offline channel.
Read the full article for a closer look at volume outlook and what's trending in the industry to create a performing 2022 direct mail program.