As Seen on Built In: Why It's Time to Dust Off the Direct Mail Marketing Strategy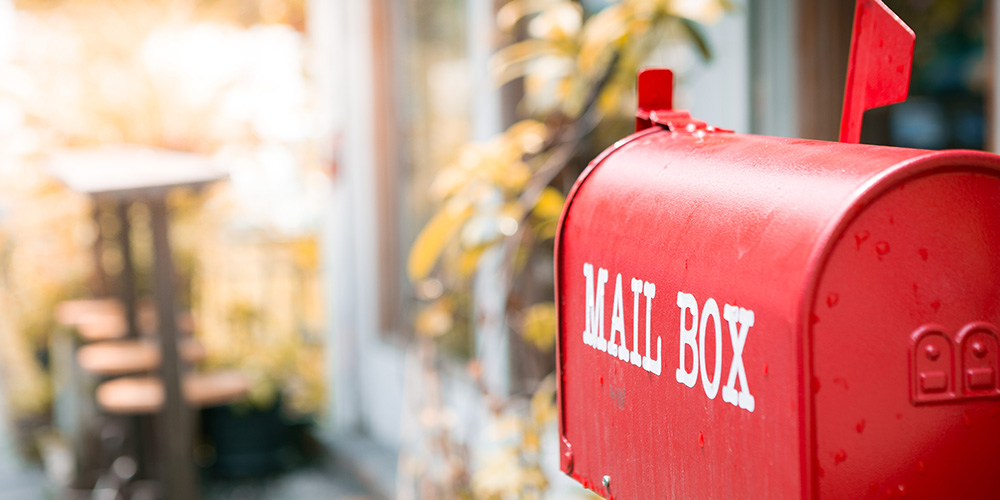 As the marketplace ramps up in competitiveness, marketers are looking for new ways to protect DTC profitability. Our newest Built In article shares how you can create growth, improve the customer experience, and drive recurring engagement directly through your prospect's mailbox. Read a sneak peak of the article below. 
The following was originally published on Built In.
---
In 2020, marketers prioritized direct-to-consumer (DTC) models to stay profitable; adopting an evolving direct response strategy for DTC success. Consumers loved it, prompting an uproar of excitement from ambitious entrepreneurs as more and more DTC brands introduced themselves to the marketplace. 
U.S. DTC e-commerce sales will see double-digit increases through 2024, and U.S. DTC buyers will grow to reach 111 million in 2023, according to a report from Insider Intelligence. Yet, new customer growth doesn't always equal DTC profitability. 
The influx of DTC brands since the pandemic has created a crowded, competitive market. Mounting competition, consumer privacy regulations and operational expenses have dramatically raised marketing and customer acquisition costs, quickly outdating the DTC marketing playbook of 2020.
In turn, DTC retailers are looking at many of the tactics that have been embraced by other DTC startups to juice growth. Enter direct mail marketing.  
The throwback marketing strategy has a higher return on investment than other marketing efforts like email or social media advertising, according to a 2022 Association of National Advertisers report. 
In this new era of DTC competition, incorporating direct mail into other direct response strategies can help consumer brands improve customer experience and drive recurring engagement that will allow them to tap into scalable growth profitability.
Why Direct Mail?
Despite the increasing prevalence of digital marketing, consumer preference for direct mail has not declined in recent years. In fact, some studies show that the largest consumer groups, such as millennials and Gen Z, are more inclined to respond to direct mail because they value individualized and relevant communications, or find receiving physical mail in the digital age novel. Additional industry research has found mail to produce a higher response rate and ROI than many of the most popular digital channels.
Keep reading on Built In to learn how you can use a direct mail campaign to create growth, improve the customer experience, and protect your profitability…
---
Are you looking for more insights on how marketers are using direct mail to find scale in the DTC marketplace? Download our free e-book, Why Direct Mail Delivers for DTC Brands: Strategies, Tactics and Examples.