This is what analytics
should

look like

Tired of waiting weeks or months for confusing charts, meaningless metrics, and overwhelming data dumps? sQoreboard is next-level analytics delivered quickly for organizations that want to grow fast. Here's a sneak peek at what your team could be utilizing: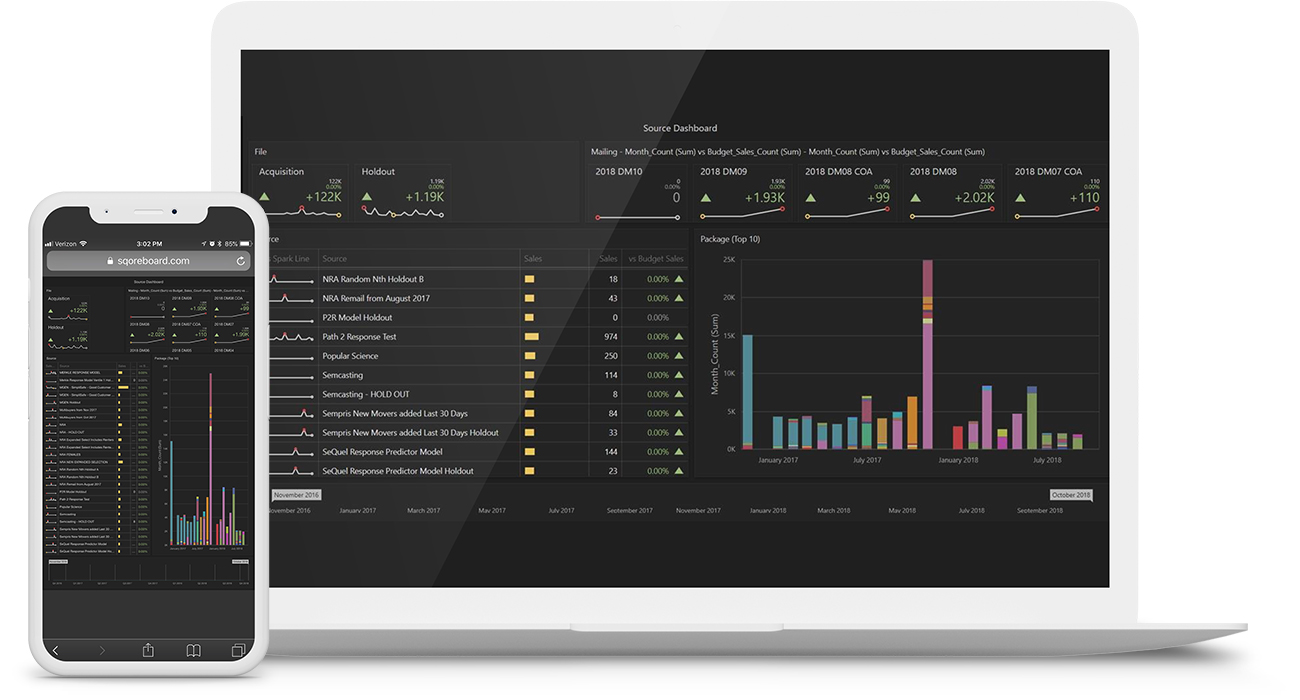 Equip your organization with the
power

of

actionable insights

If you don't have sQoreboard, you don't have easy access to the marketing insights that will optimize your performance. Contact us today to start accelerating your growth through smarter marketing decisions.
How sQoreboard will help you grow
As sophisticated as sQoreboard is, the idea behind it is pretty simple: provide actionable marketing insights that will help you quickly make the right decisions. Save time. Save money. Grow faster. Here's how: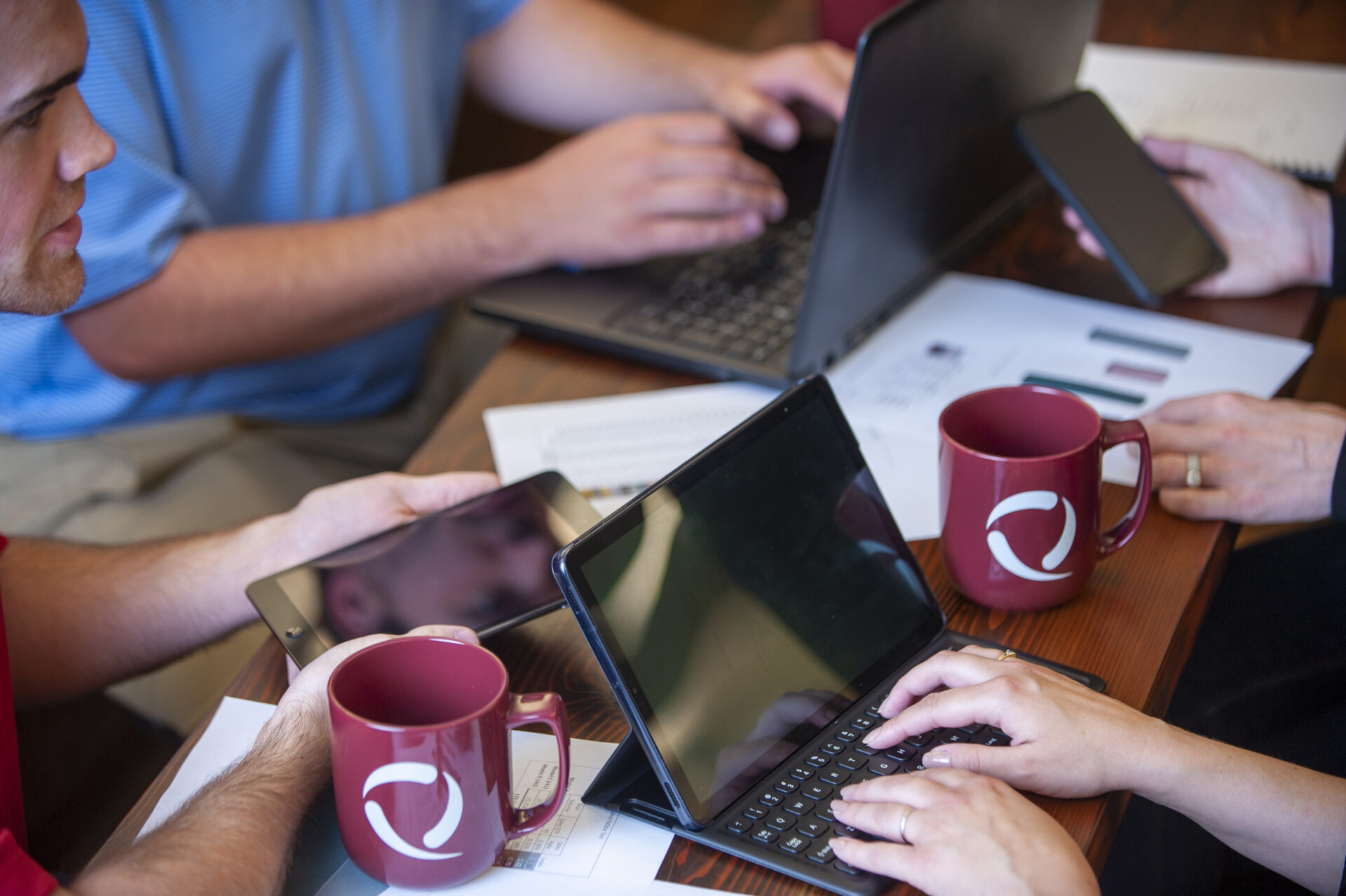 Daily Updates -
Save time with automatically updated results delivered on a daily basis.
Customized Reporting -
See the performance metrics that matter most to your business with your custom programmed dashboard.
Easy Access -
Get insights from any device, anywhere in the world with your convenient sQoreboard application.
Industry-leading Security -
Our SOC 2 Certification ensures all your data is protected at the highest level.