Direct Marketing Data Presents Digital Targeting Alternative to Facebook Ads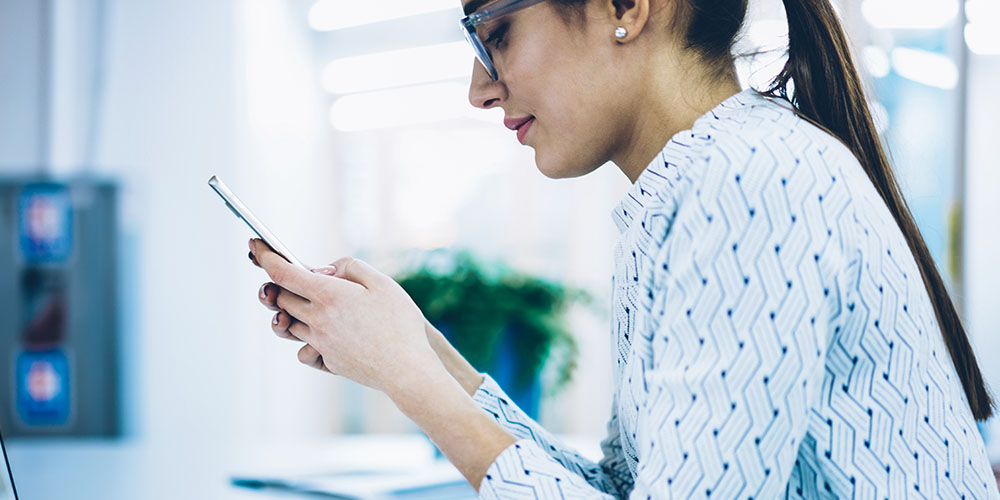 SeQuel Response was recently published in BRAND United.
Missed targeting, rising CPMs, and fading performance accuracy is causing CMOs to think outside the social network to target audiences online.
Read the full article to learn how direct mail and direct marketing agencies are granting frustrated marketers a digital targeting alternative to Facebook ads.