Just Published: Direct Mail Testing Guide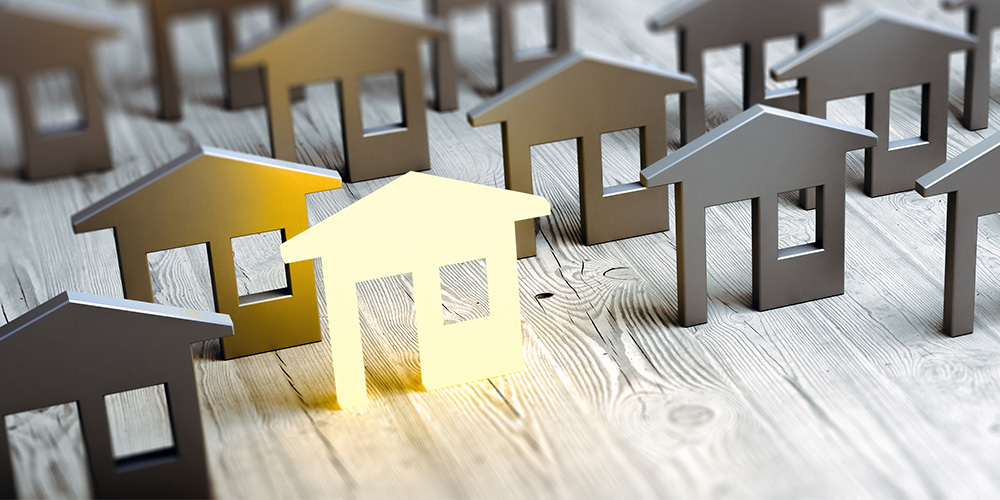 SeQuel Response was recently published in BRAND United.
Building a sustainable direct mail testing strategy may be a challenge, but with the right guidance, is achievable. Read the full article to learn how to maximize your testing budget and program profitability with a results mindset and systematic approach to testing and measuring your direct mail programs.