All the right
touchpoints

at all the right times
Some brands dump their entire budget into digital. Others run isolated offline and online campaigns with no clue what the other is doing. Both approaches result in scary amounts of missed opportunities and wasted marketing dollars.
Imagine running a seamless campaign where you're always in front of your prospects with a timely touch that encourages them to engage with your brand. We call that SeQuel Surround, and it's proven to significantly boost your response and reduce your acquisition costs.
We take your best customers and build a precise lookalike model with rich terrestrial data, then we activate that model in online channels. With the right prospects at the core, we'll reach them with a systematic sequence of messages that cuts through clutter and boosts the likelihood that those ideal customers take note.
A SeQuel Surround touch sequence in
action

:
Touch 1
Prospect sees a display ad for your product on a news site
Touch 2
Later that day, the prospect sees a Facebook ad with the same offer and messaging
Touch 3
A few days later, the prospect receives a direct mail offer for your product
Touch 4
The next day, the prospect receives an email offer for your product
Touch 5
Over the weekend, the prospect sees that same direct mail piece again and calls to sign up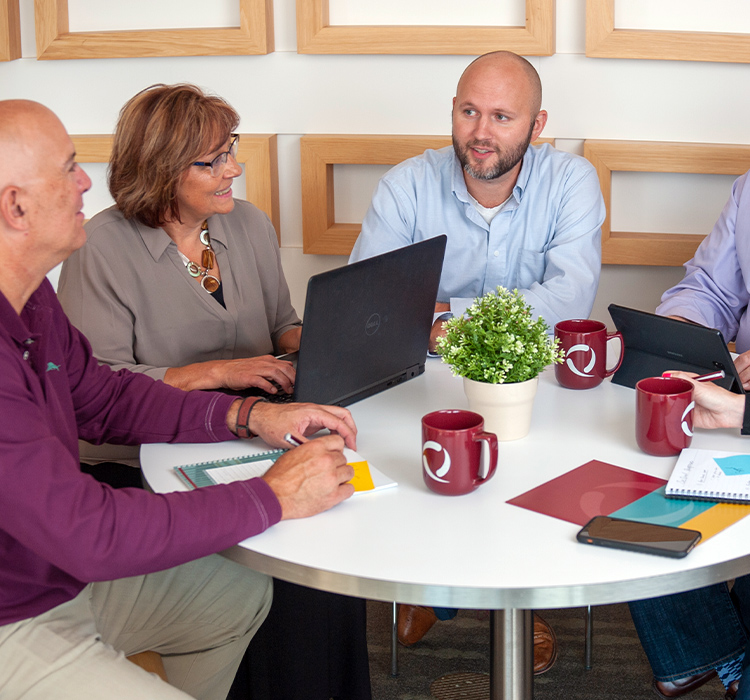 With our
powers

combined...

Direct mail works. Digital works. When operating in harmony, your channels work a lot better for you and your customers. Here's what you can do with SeQuel Surround: 
Touch your best prospects more frequently
Align campaigns to improve conversion tracking and prevent waste
Improve targeting and run more efficient campaigns
Create unified messages that promote engagement
Reduce internal work and confusion with fewer reports and more streamlined efforts
Scale faster and exceed your business goals
Focus on your overall ROI rather than dealing with internal channel conflict/competition
Contact us today for an
integrated campaign

that will drive

exceptional growth.