Enhance Your Direct Mail Design with These Seven Tips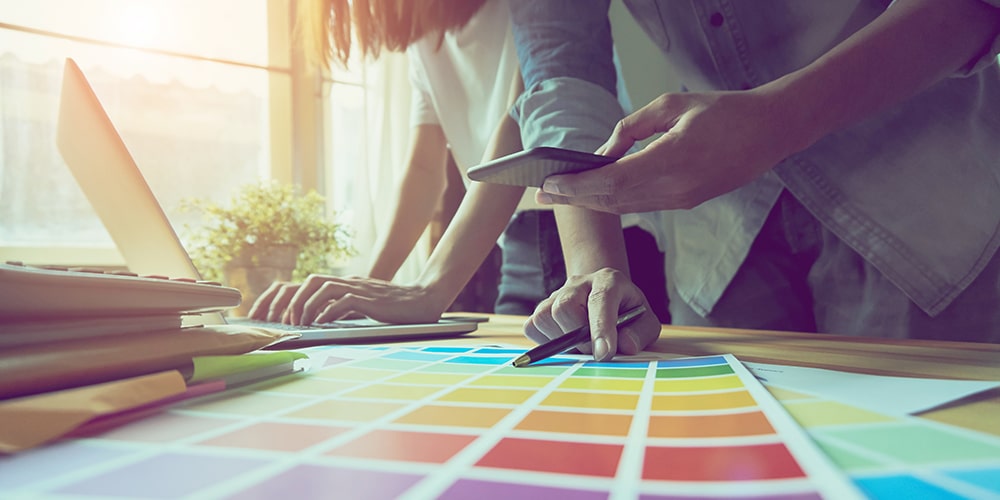 SeQuel was recently published in BRAND United.
Marketing creative can make a big impact, and with design strategy continuously evolving, it is important to keep your direct mail formats and content fresh.
Read the full article to learn seven ways designers can revive traditional direct mail designs to influence customer experience, build brand trust, and increase conversions.