How to use offline data to boost your digital marketing performance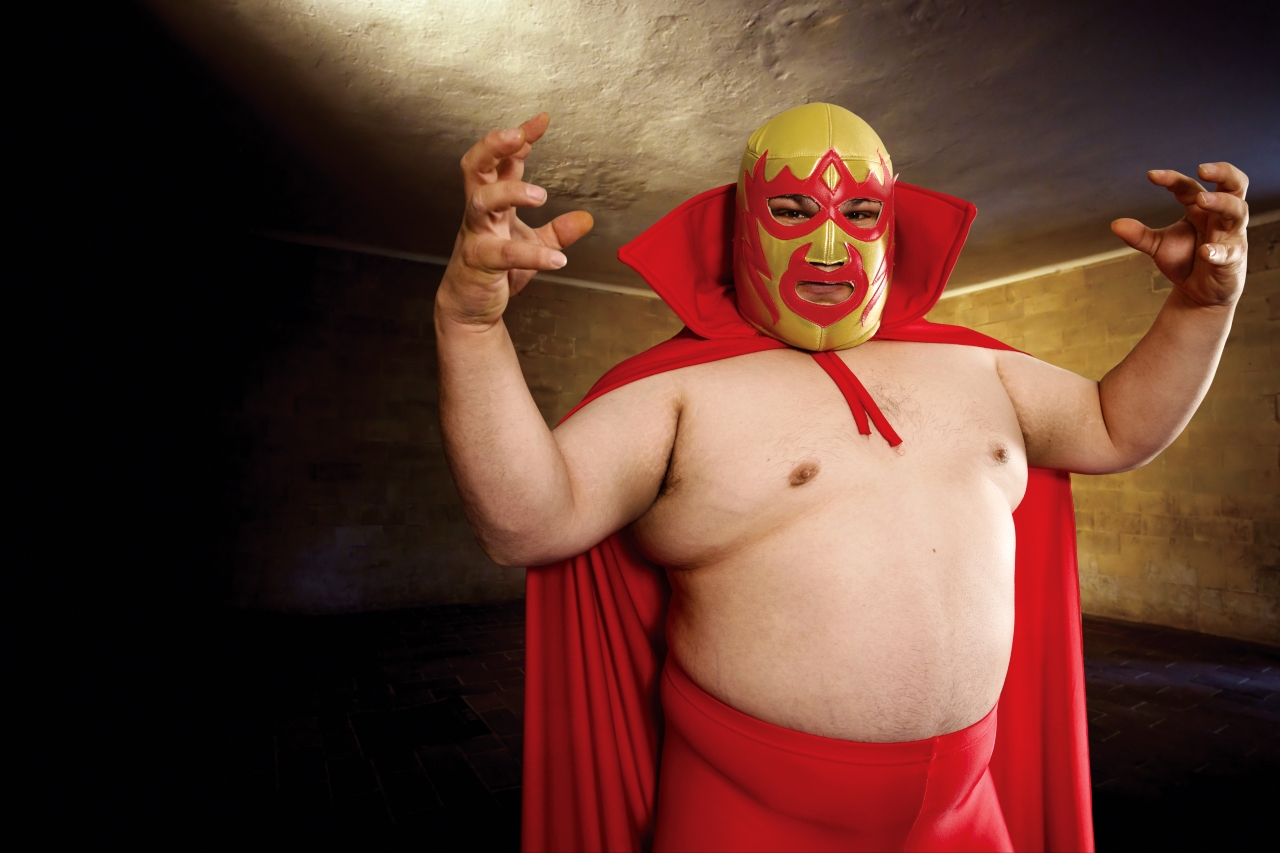 You're HUGE into professional wrestling, right?
Wait… you're not?
I guess I shouldn't be all that surprised. One of our employees isn't a big wrestling fan, either.
He's also not into wedding planning. Nor is he married. Nor does he have infants, toddlers, tweens or teens at home. Nor has he recently bought cosmetics. Nor is he good at DIY projects. Nor is he simultaneously between the ages of 45 to 49 AND 55 to 64. Nor is he both a man and a woman.
And yet, if you use programmatic display advertising, you're spending your ad budget as though all those things are true of him.
At face value, you're perfectly justified in doing so, because that's the exact info you'd see on him in the Oracle Registry, which shows users the third-party interest data that's been collected on them based on their browsing history.
So next time you're feeling curious, I encourage you to click here to see the data that's been collected on you. You'll probably learn quite a bit about "yourself," if the latest industry research is any indication.
According to a recent study from the ad-buying platform ChoiceStream, one data vendor identified 84 percent of users as both male and female, and even the two most reliable data vendors in that study disagreed on the user's gender about a third of the time.
The reason for these wild inaccuracies, ChoiceStream CMO Matt Rosenberg told Digiday, is simple: "Advertisers need scale, and as a data vendor, if you can't provide that, no one will buy your segment."
An unlikely remedy
Thankfully, digital marketers don't have to sacrifice performance to achieve this desired scale, and the cure for your online data woes can be found in the most unlikely of places.
It all starts with third-party offline data (from providers like I-Behavior, Epsilon, Infogroup, Acxiom, etc.) which is far more accurate, nuanced and scalable than online data.
For example, when that same employee of ours went here to view the offline/residential data that Acxiom had collected on him, the information was accurate across a litany of demographic and psychographic variables, including his age, gender, income range, asset range, housing, education, smartphone preferences, sports preferences, voting behavior, investment behavior, retail banking behavior, automotive behavior, insurance behavior, telecom behavior, credit card behavior, mortgage behavior and, most importantly, purchase behavior.
Now, until recently, advertisers were able to leverage this rich residential data when targeting audiences in Facebook. However, the social network has now nixed the use of third-party data, and so advertisers are limited to using first-party data and native Facebook data derived from users' activity, interests and other self-reported identifiers.
Naturally, some brands will feel the pain of this limitation more than others. For example, one of our clients, a leading credit-optimization service, is quite handcuffed, because native Facebook data of course doesn't include critical targeting variables such as income, credit score, debt levels, purchase history, etc. (aka the offline data that direct mail marketers can use all day long).
A hybrid approach
If you have an existing direct mail campaign, or even if you don't as of yet, you can take your list of current customers and create a precise lookalike model by leveraging third-party offline data, which provides a targeting profile that's far more sophisticated than anything you could build using online data.
You can then use that model profile to find droves more prospects who fit the mold, onboard that modeled mail file into Facebook, and target your prime direct mail prospects online.
There are 15 identifiers you can use to match Facebook users to your mail file: email, phone, mobile advertiser ID, first name, last name, ZIP, city, state, country, birth date, birth year, gender, age, Facebook app user ID, and Facebook page user ID.
In our engagement with the aforementioned credit-optimization service, after we generated a modeled mail file, we uploaded half of that list to Facebook, achieving a match rate of more than 70 percent using only first name, last name and ZIP. (For the record, this data is completely hashed, anonymized and privacy compliant.)
Over a 30-day period, we tested a range of Facebook newsfeed ads that mirrored the direct mail creative. Users received a "preheat" Facebook ad seven to 10 days before the mail piece arrived, which psychologically prepared the prospect to be more engaged with the brand. In total, we delivered half a million impressions, serving prospects Facebooks ads about every five days during that monthlong span.
On average, the sales rate among direct mail recipients who also received Facebook ads was 14 percent higher than the sales rate among those who received direct mail only.
Every single mailing list enjoyed an increase in sales rate and decrease in cost per acquisition thanks to the integrated Facebook ads—at a confidence interval of 98 percent—with one list seeing a sales rate boost as high as 32 percent.
Conclusion
With programmatic data being grossly unreliable and Facebook targeting now being severely limited, advertisers must find new ways to scale their online advertising without compromising performance. By starting with high-quality offline data, modeling it, and onboarding those audiences into online environments such as Facebook (not to mention email, residential geofencing, IP targeting, etc.) advertisers can boost performance—both online and offline—in short order.
Want to take your direct mail or digital marketing performance to the next level?