What I Learned During My Internship at SeQuel Response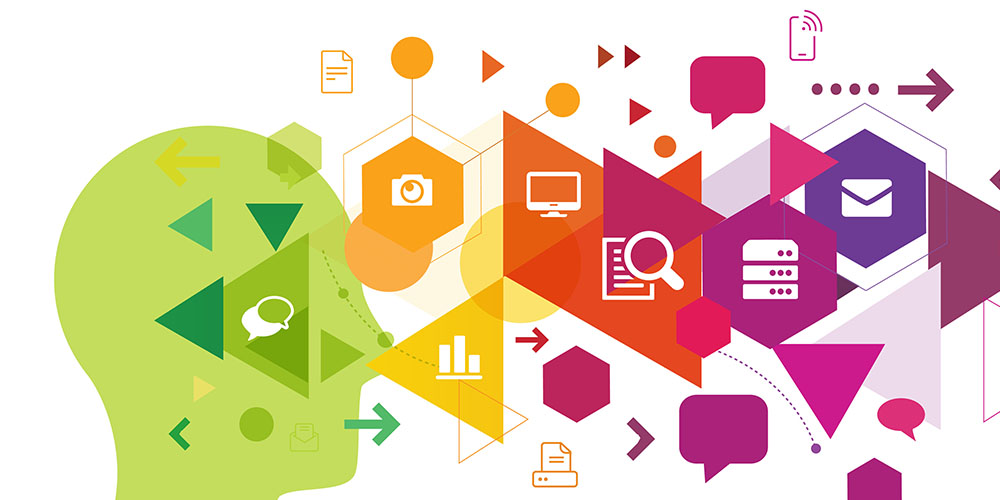 During a time filled with such uncertainty and struggle, I was fortunate enough to receive an internship at SeQuel Response. SeQuel is a full-service direct response agency that prides itself on direct mail and digital marketing. Throughout my internship, I was able to work with both the sales and marketing teams to get a gage on what steps I would like to take next in my life. While working with the SeQuel team, I gained new skills and abilities that have helped me build up the confidence I need to launch my career.
Data Science
Why is SeQuel one of the best direct marketing companies in the U.S.? One reason is their approach to data. SeQuel takes their data seriously and has a whole team of data scientists to prove it. Their data team orders and manages the data, builds the data model, merges records from multiple data sources and eliminates duplicates to protect the client's budget, and analyzes untracked orders. The data model itself is important because it helps dictate who a brand should target. When they target the right prospective customers, more prospects respond to the mail piece which increases retention rates for that brand.
FaQtor Test
The FaQtor Test is SeQuel's "secret sauce." This unique testing approach allows SeQuel to work with so many different brands and improve their performance. The FaQtor Test also gives you more learnings than an A/B test and is more cost efficient than a multivariate test. What the FaQtor Test does is take the success of a multivariate test and the low cost of an A/B test to run strategic combinations against a control, at sample volume. It allows SeQuel to see the biggest relative impact on performance, so they can fill in the rest of the grid with indexing and accurately predict how every other combination will perform. This approach allows them to quickly identify the winning combinations and weed out the non-performers.
SeQuel Surround
Even in 2020, direct mail is alive and thriving as we speak. According to research by the USPS, 88% of Millennials regularly review their mail and 40% regularly purchase items featured in direct mail advertisements. Millennials also respond to digital marketing, which is another channel where SeQuel focuses its marketing efforts. With SeQuel Surround, the team integrates digital marketing with direct marketing. This results in a demonstrable performance lift and a greater direct mail return on investment, through the efficient application of digital media.
SeQuel's Values
The success of SeQuel isn't based solely on data, their "secret sauce" with the FaQtor test, or SeQuel Surround. It also has to do with the people they hire and the high standards they hold as an agency. SeQuel prides itself on its values and having a real purpose when it comes to working with each other and their clients. The seven SeQuel values are used as guidelines to hold one another accountable for their actions not just at work, but also in their everyday lives. The values work together to make up the company's strategic purpose: being invested in the success of others. SeQuel isn't just invested in the companies they partner with, but also in their people. Every quarter they have a SeQuel Serving event where they give back to a nonprofit organization or a group in need. I was able to participate in the most recent event and it was truly a blast. We went shopping and wrapped presents for seniors who are not allowed to leave their homes due to the pandemic. I was fortunate enough to drop the gifts off at the Gifts for Seniors organization. When I asked why they do a SeQuel Serving every quarter, SeQuel's CEO and Co-Founder, Jay Carroll said, "We've been blessed, so we can bless others."
During my time at SeQuel I feel that I was able to make a real difference in the company. Even if my contributions seemed small, the SeQuel team always made the work I did feel important. I was able to create content for SeQuel's social media platforms and continue driving brand awareness. I also did research for the sales team that helped distinguish whether or not they should continue on with certain prospects. Lastly, I got to write this blog for the company website to summarize my internship and what I've learned. Overall, my internship at SeQuel Response has made my transition from school to the workforce very smooth. The team here has taught me many skills and helped hone my abilities so that I can continue to develop in the future. Wherever that takes me, I know SeQuel Response was a big part in my career growth, and for that I am thankful.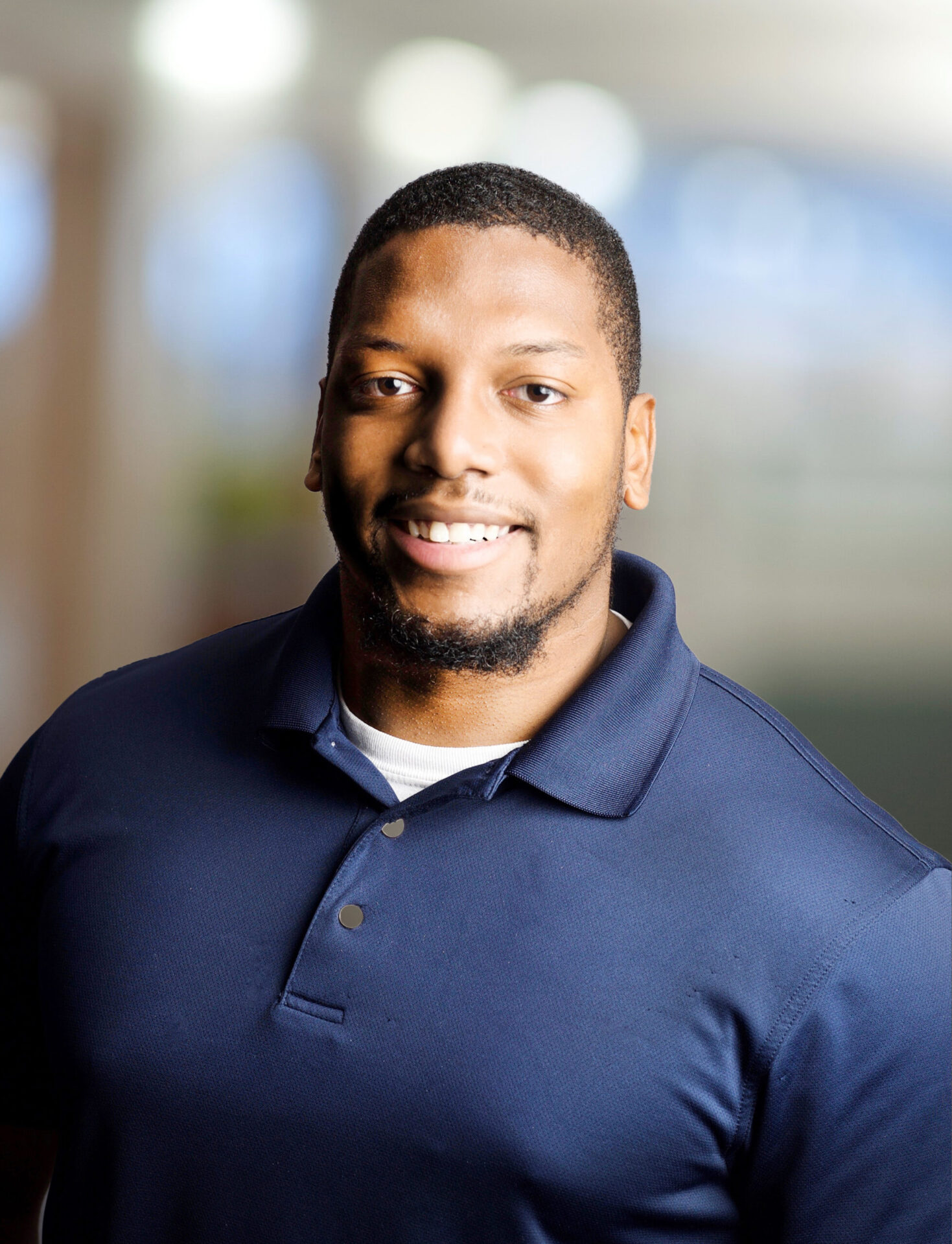 Thomas Barber is a University of Minnesota graduate and worked as a Sales & Marketing Intern at SeQuel from October-December 2020.