Jody Johnson pioneers as SeQuel Response CFO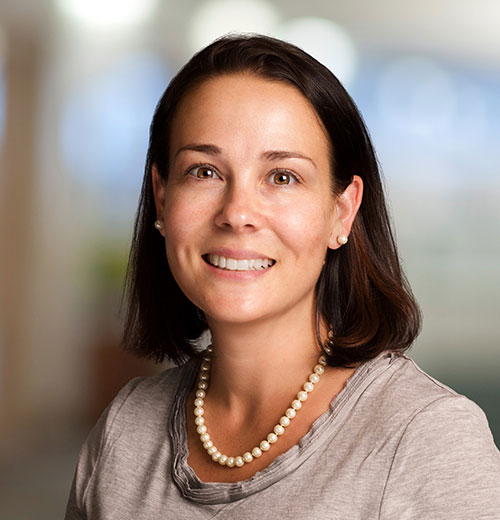 SeQuel Response is pleased to announce the promotion of Jody Johnson to Chief Financial Officer. As the first to hold the CFO title at SeQuel, Johnson will continue to steer the agency's high-growth environment with acute and scalable financial operations.
"Jody has had a dramatic impact on the speed and accuracy of our monthly financial closings – as well as the depth and breadth of our internal reporting and business analytics," explains Jay Carroll, SeQuel Response Co-Founder/CEO. "She is very persistent, curious and driven to help SeQuel become more efficient and she has given our leadership team great confidence that our finances are in excellent hands."
Johnson joined SeQuel in August 2018 as the Vice President of Finance. In only 14 months, her expertise and skill set has strengthened the direct marketing agency's financial efficiencies and business processes.
"The role of CFO touches all parts of an organization. While numbers are part of it, you must also be a solutions-orientated business partner, listener, collaborator and possess cross discipline knowledge to be effective," said Johnson. "I'm thrilled to chart this path at SeQuel Response and continue to support the team in providing best in class service to our clients."
SeQuel congratulates Jody on her new role and wishes her continued success!