Just Published: Guide to Direct Mail Attribution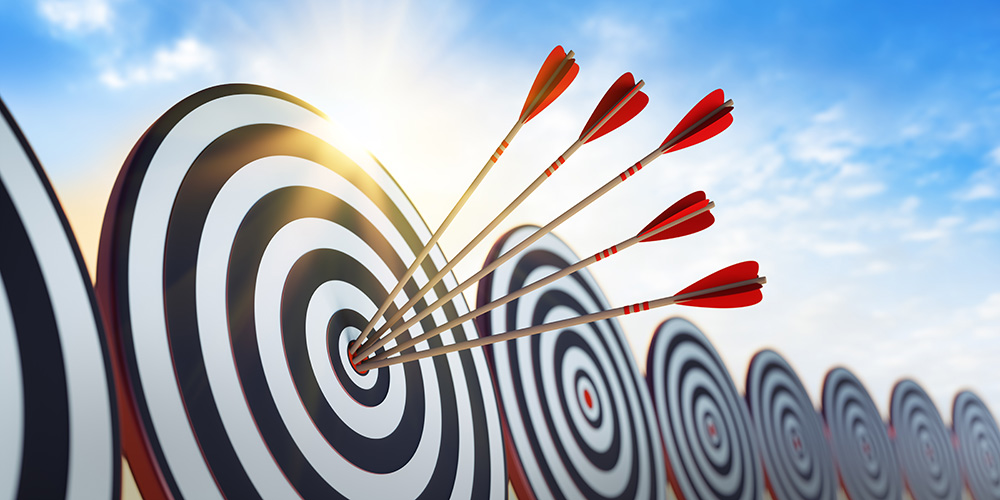 SeQuel Response was recently published in Brand United.
In today's complex marketing landscape, it is critical for marketers to demonstrate each channel's performance and role in the larger marketing mix. In this article, we share best practices for tracking and measuring direct mail campaign performance for channel optimization and quantifiable ROI.
Read the full article here.