Five Ways to Offset the USPS Postage Rate Increase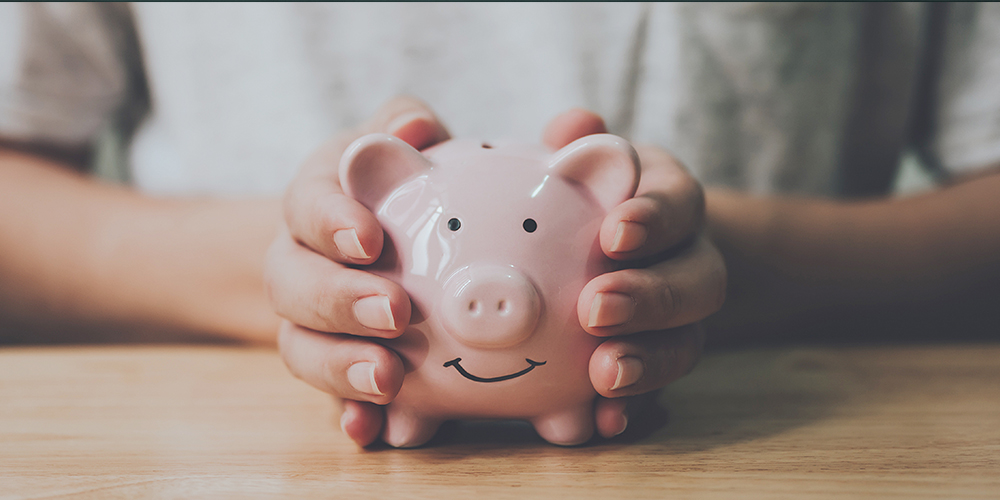 As of May 2022, the United States inflation rate reached 8.6% compared to 5.0% in May 2021. Considering the rising operating expenses and inflation rates, and the fact that the USPS generally does not receive tax dollars for operating expenses, another postage rate increase was necessary. Price adjustments like these will help with the implementation of the Delivery for America plan to achieve financial sustainability and service excellence for the USPS.
This year's rate increases are lower than the Bureau of Labor Statistics annual inflation rate, and still the lowest letter-mail postage rates in the United States. The grid below highlights some of the USPS postage rate increases impacting direct mailers this summer, effective July 10, 2022.
July 2022 USPS Postage Rate Changes
Marketing Mail (Standard Mail)

July 2022 Rates

Current Rates

Percent Changed

LETTERS Automation

Regular

NDC

SCF

Regular

NDC

SCF

Regular

NDC

SCF

Mixed AADC

0.349

0.326

N/A

0.330

0.309

N/A

5.76%

5.50%

N/A

AADC

0.328

0.305

0.298

0.309

0.288

0.282

6.15%

5.90%

5.67%

5-Digit

0.296

0.273

0.266

0.277

0.256

0.250

6.86%

6.64%

6.40%
Find the full list of USPS prices here.
5 Ways to Offset the 2022 Postage Rate Increase
Postage charges are a substantial line item in a direct mail budget.  To help you save on your next campaign, SeQuel's Director of Print Production, Paula Phipps, suggests five ways mailers can offset this year's increase:
Consider USPS Marketing Mail: Although the in-home window may be longer than First-Class, Marketing Mail is more affordable in certain situations. Marketing Mail is printed matter, flyers, advertising, newsletters, etc. that provides lower postage costs when sending 200 pieces (or 50 lbs.) or more. Talk with a SeQuel strategist to determine if making the switch is right for you.
Take Advantage of Presort Software: It is in your best interest to partner with a vendor who uses a presort service. This will increase your mailing accuracy and ensure your mail piece follows postal service regulations. A presort service comingles your mail with other clients' mail by sorting based on where it needs to go in the country, reducing your postage rates.
Design for Automation: Design your mail pieces for efficient processing to avoid the significant cost increases of non-machinable mail. Securing presort automation rates can cut postal costs even more. Work with your vendor to print a delivery point barcode on each mail piece and use an address list that has been validated against USPS databases. Then qualify your piece with the post office before final production.
Test a New Format: Depending on the type of presort that you execute, postage for a flat size mail piece could be more than double the cost of a letter-size mail piece. Converting mail pieces from flat mail to letter-size is one of the easiest ways to cut costs and mitigate the rate increase. Take into consideration your quantity when mailing flats.
Look for Entry Point Discounts: Consider transporting your mail to a Network Distribution Center or Sectional Center Facility to enter the mail closer to the delivery destination and utilize commingling. This strategy could speed up delivery and save up to 18% on postage.
USPS Sponsored Cost Savings
Despite this new postage rate increase, the USPS is still the most efficient mailing service for direct marketers. Throughout the year, they offer promotions and incentives for brands who utilize innovative and interactive elements in their marketing mail to increase consumer engagement. See below for a list of the 2022 USPS promotions:
If you are looking for other ways to trim production costs of enhance your direct mail program in 2022, contact us for a free analysis with one of our mailing experts.