SeQuel deepens digital talent pool with latest hire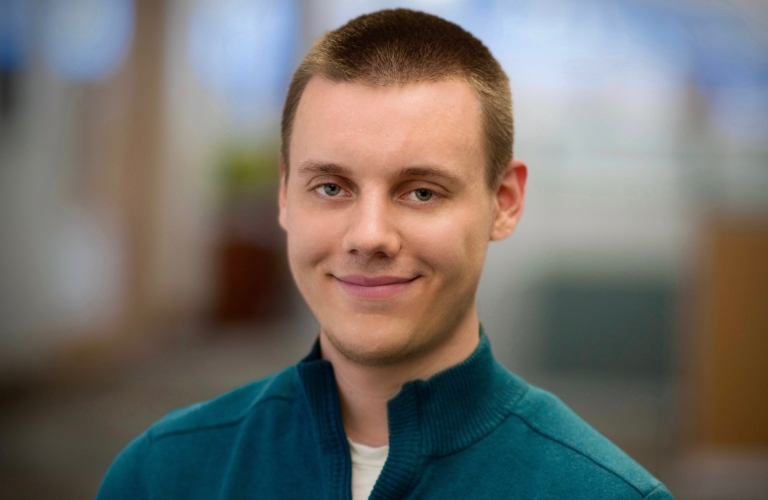 SeQuel Response this week strengthened its digital capabilities with the hiring of a promising multichannel marketing talent.
Charlie Kojis will now serve SeQuel as a Digital Media Analyst, expanding the fast-growing direct marketing agency's expertise in digital channels and media, including paid and organic search, programmatic display, paid social, email, optimized SEO content and mobile.
"He is a quick study with a tremendous amount of upside potential," said Chris Hofmann, SeQuel's VP of Digital Services & Senior Marketing Strategist. "Charlie will be a very good fit with the SeQuel culture—friendly and humble, but motivated and excited to deliver control-beating results."
Kojis comes to SeQuel from the University of Wisconsin-Extension, where he spent nearly three years working under Hofmann, who joined SeQuel in January.
"Charlie took very quickly to digital campaign management and optimization, and over time we gave him more and more responsibility for day-to-day management of campaigns for our online degree programs," Hofmann said. "He soon eclipsed the results of his teacher and was consistently delivering significantly lower cost-per-lead results and better lead quality as defined by education level needed for degree-program entry."
The University of Wisconsin-Madison graduate holds a bachelor's degree in economics and has passed the Google certification exams for AdWords Fundamentals, Search Advertising, Display Advertising and Analytics. Although there is presently no certification exam for Facebook advertising, Kojis also brings a proven track record for boosting ad performance on the ubiquitous social media platform.
"It's obvious that SeQuel has tremendous leadership and a great group of people in place," Kojis said. "I was really impressed by the organization's analytical approach to marketing. The opportunity to help bring that data-driven mindset to the digital side and further expand their capabilities is incredibly exciting."