SeQuel expands digital marketing and direct response copywriting expertise with new hires
SeQuel Response announced on Tuesday the hiring of two new staff members who will play key roles in the direct marketing agency's continued growth, especially in digital marketing.
Longtime direct response writer Rob Rhode joins SeQuel as Senior Copywriter, while Justin Fisher will serve as Director of Digital Media & Technology. Both also worked under SeQuel's VP of Digital Services & Senior Marketing Strategist, Chris Hofmann, when he was the Director of Marketing at the University of Wisconsin-Extension's Division of Continuing Education, Outreach & E-Learning.
"Rob applied his strategic copywriting skills to online higher education and our digital marketing strategy with outstanding results," Hofmann said. "His messaging helped us generate more leads than our enrollment team could handle, and helped us earn multiple industry accolades along the way."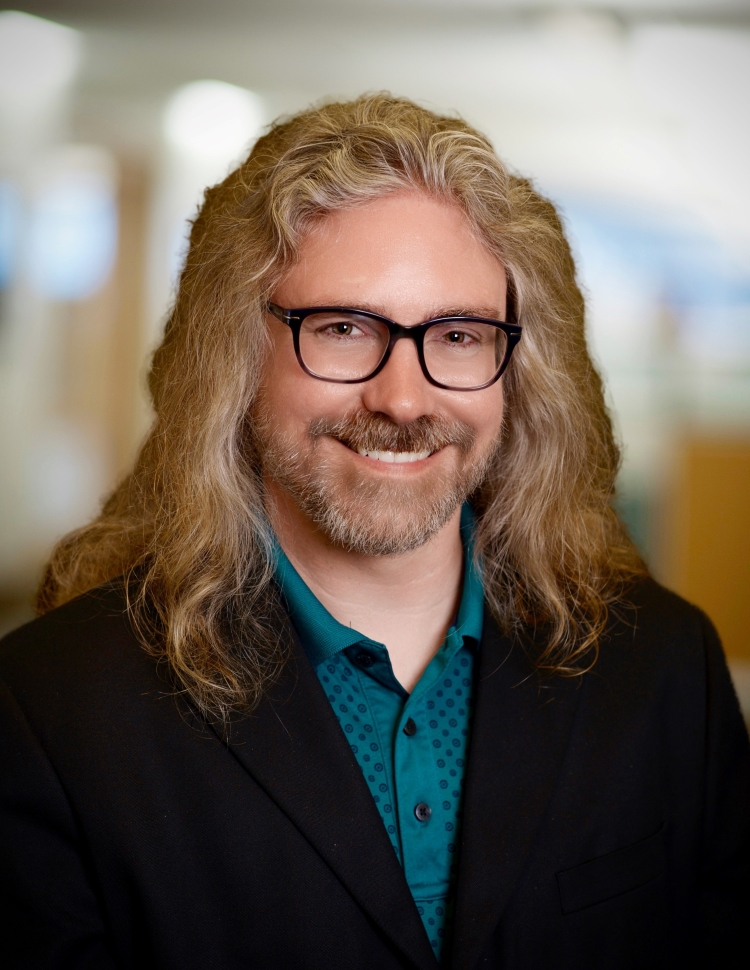 Rhode will be tasked with a variety of projects at SeQuel, including but not limited to direct mail, Web pages, landing pages, display ads, pay-per-click ads, and email marketing. The nearly 25-year veteran has proven himself in numerous industries and product categories: safety and industrial supplies, software and professional development for K–12 educators, artist-made furnishings and home decor, healthcare, and energy conservation solutions, among others. Since 2009, he has also managed a freelance copywriting and consulting business in Madison, Wisc.
"I am thrilled to join the SeQuel family," Rhode said. "This organization's culture of excellence, combined with its intellectual firepower and commitment to its clients' success, make this opportunity a dream come true for me. I am excited to put my talents to work writing persuasive copy that helps our partners achieve the next level of performance and profitability with their direct marketing campaigns."
Fisher expands SeQuel's expertise in digital channels and media, such as paid and organic search, programmatic display, paid social, email, SEO content, and mobile marketing, to name a few. Prior to working at the University of Wisconsin-Extension, Fisher was a difference maker in digital marketing efforts at The Golf Channel, Disney, Pearson Education, and Sears. He earned his bachelor's degree in economics from the University of Central Florida and his master's degree in information management from Arizona State University.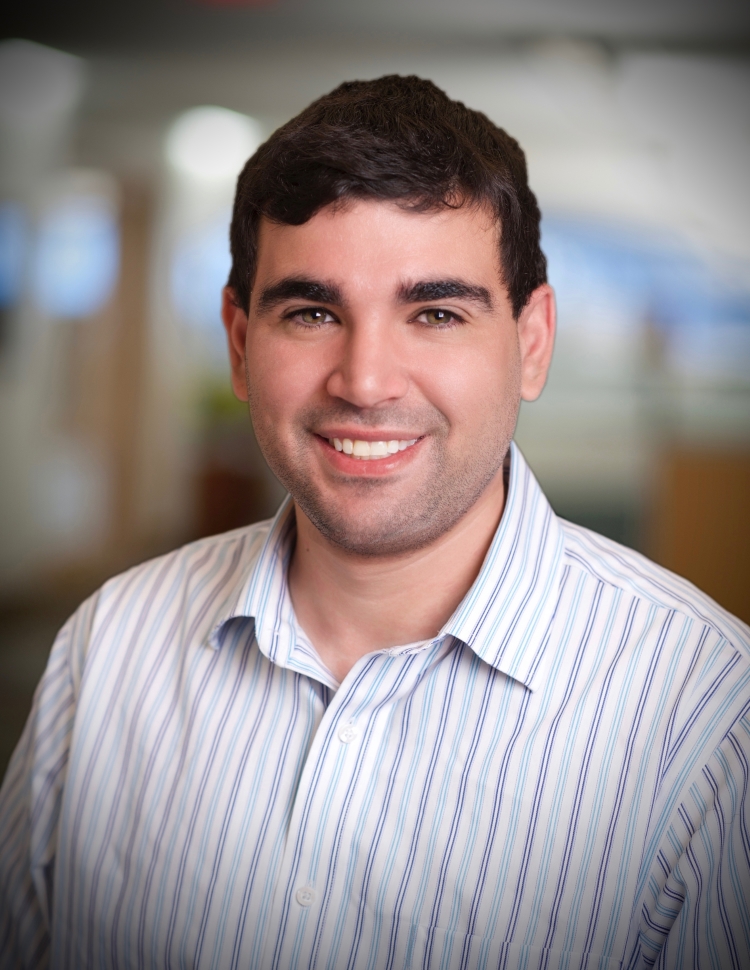 "I am excited to be a part of this fast-growing, data-driven organization," Fisher said. "I look forward to applying my digital marketing experience in service of SeQuel and its clients, and I am eager to explore the opportunities to create synergy between direct mail and digital marketing channels."
"Justin is one of those 'unicorns' that everyone is trying to find these days, as marketing has shifted from the era of 'Madmen' to 'Mathmen,'" Hofmann said. "Not only does Justin bring expertise in multiple audience and advertising platforms—he also excels in analytics, customer relationship management systems, conversion-rate optimization, and marketing automation. I am ecstatic to have assembled this talented and experienced group of direct marketing professionals."