SeQuel Response adds key hires in operations, analytics
Direct marketer SeQuel Response today announced two new staff additions that will streamline the agency's workflow processes and strengthen its expertise in database marketing and analytics.
Dale Kraus joins SeQuel as its Director of Operations—he will oversee quality control, process improvement, electronic workflows, IT security and compliance, human resources, and facilities management for SeQuel's offices in Minnesota, Wisconsin and any future locations. He had been serving the agency as an independent consultant since April.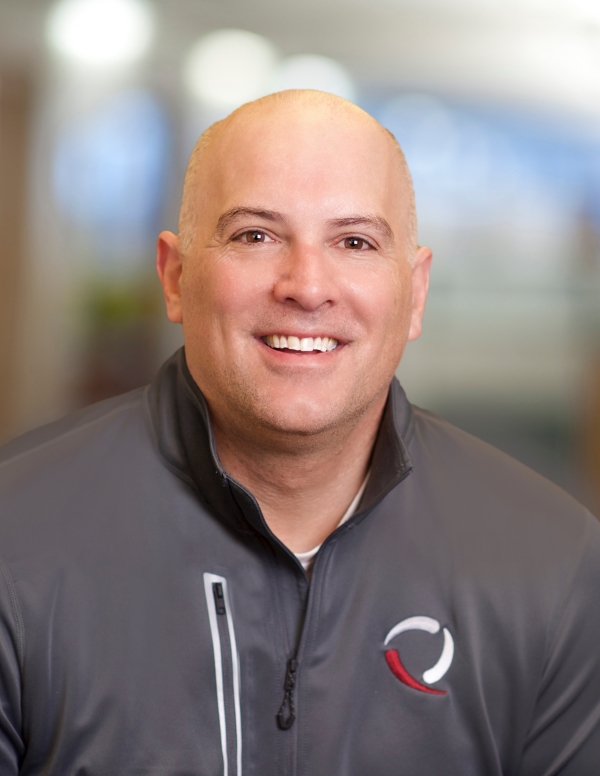 "Dale is a strong leader who has a knack for building consensus between departments and personalities in the interest of what's ultimately best for the client and SeQuel," said Co-Founder and Chief Operating Officer Jay Carroll. "He is a true team player who is multi-talented, hard-working, trustworthy, bright, and continually brings new ideas for improving all aspects of our operation. I believe he fits our organization like a glove."
Prior to working with SeQuel, Kraus held various operational roles at Thrivent Financial and its subsidiary, brightpeak financial.
"After working for a Fortune 500 company for the past 10-plus years, I'm very excited to be part of a smaller, nimbler organization that can quickly identify opportunities and pursue them," Kraus said. "The great leadership group and talented team at SeQuel were things that I wanted to be a part of long-term after working with them for the past few months. This role allows me to bring together a lot of my past experiences to benefit SeQuel while also learning from them."
SeQuel also hired Wenqiuli Zhang to be its Marketing Analytics Manager. She will tackle campaign analysis and recommendations, prospect optimization and modeling, overall data asset management, and communication with clients' analytics departments.
"I enjoy the challenge of solving unstructured problems," Zhang said. "At SeQuel, I will have the opportunity to do that while working with a close-knit team that allows me the freedom to be creative and autonomous as a data scientist."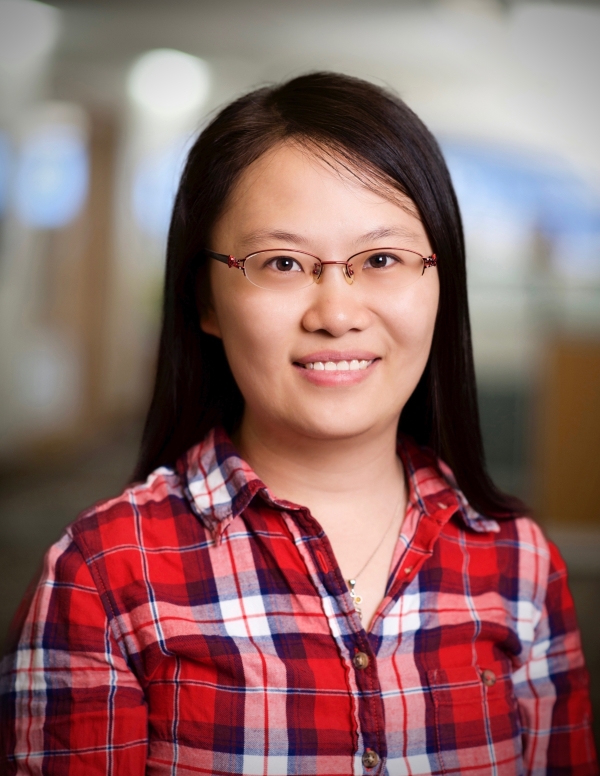 In June, Zhang earned her master's degree in business analytics from the prestigious Carlson School of Management at the University of Minnesota. She also holds a master's degree in economics from Tilburg University in the Netherlands, as well as a bachelor's degree in economics from Fudan University in Shanghai, China. Zhang has previously worked in corporate finance and data science in both the banking and health care industries.
"With her expertise and experience, she brings immediate credibility to the analytics that we perform for our clients and will help build and expand our valuable analytic services," said Jay Carroll, SeQuel's Co-Founder & CEO.