SeQuel Response hires Fortune 100 growth marketer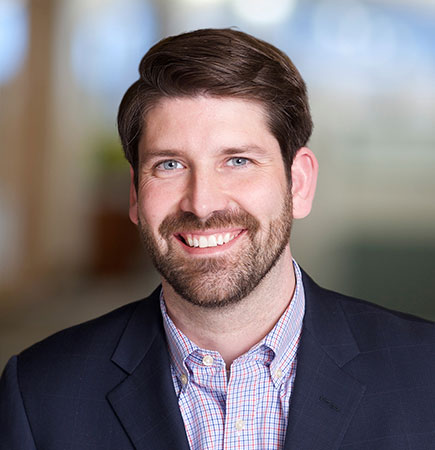 SeQuel Response announced today the hiring of a top-tier business development talent with over a decade of experience as an adviser on direct marketing campaigns for some of the nation's largest consumer brands.
Josh Blair joins the multichannel customer-acquisition agency as Director of Business Development, after spending the past 12 years working for national direct mail production juggernaut Japs-Olson Company.
"My exposure has given me a unique perspective on innovative ways to help marketers reduce costs, improve speed to market, maintain their brand and grow sales," Blair said. "SeQuel's cutting-edge testing methodologies are setting the pace industry wide for attacking those goals as aggressively and cost-effectively as possible. You just can't ignore SeQuel's track record for success."
Blair's production and postal optimization strategies have helped clients in numerous industries, including financial services, insurance, nonprofit, telecommunications, retail, computing, manufacturing, and various other verticals. He is also a graduate of the University of Wisconsin-Stout's renowned Graphic Communications program.
"Josh will certainly be an immediate fit with our values and culture of tirelessly investing in the growth and success of our clients," said SeQuel's Chief Marketing Strategist, Erik Koenig. "But he will also be an immediate contributor to our near-term sales goals and long-term growth plans as an agency."
Last year marked SeQuel's fourth consecutive appearance on the "Inc. 5000" list of the fastest-growing private companies in the country, putting the firm in the top 10 percent of applicants nationwide.