SeQuel Response hires multichannel media expert to optimize clients' marketing efforts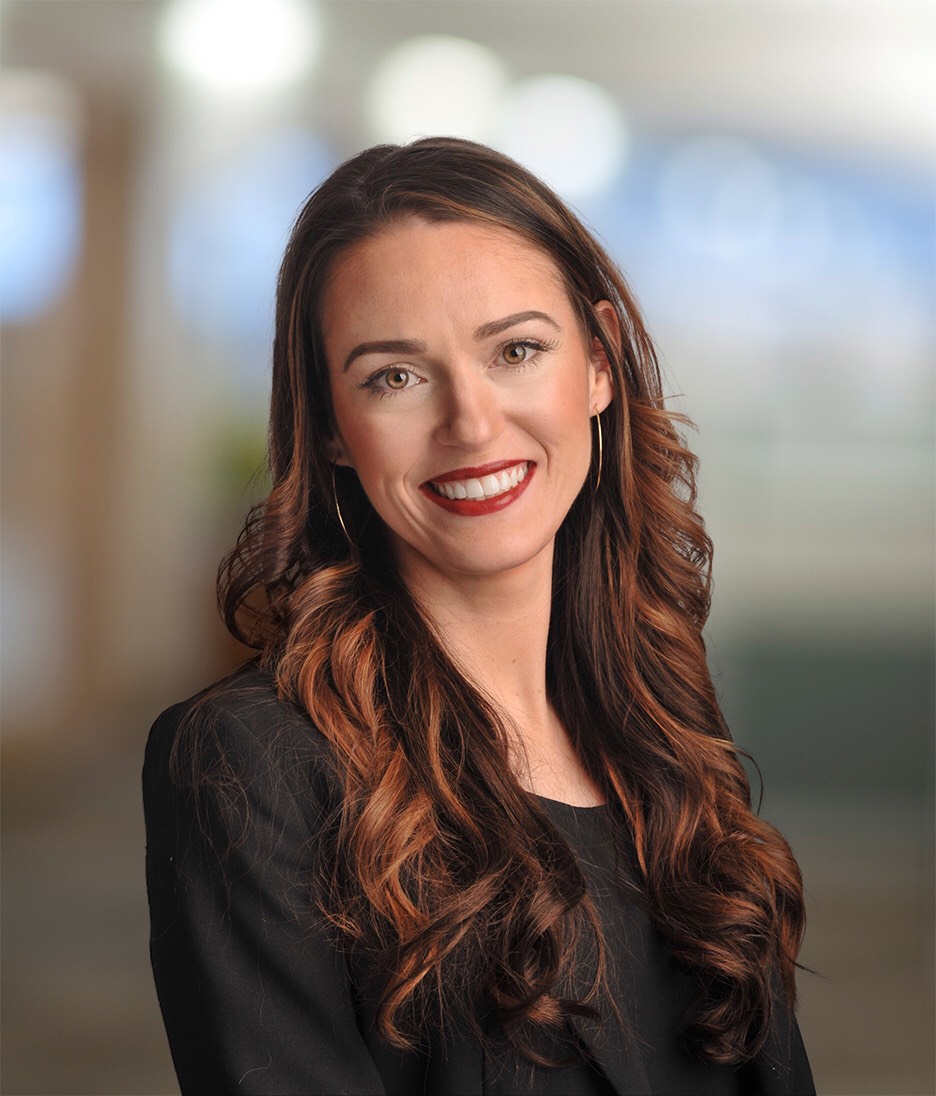 Fast-growing direct response advertising agency SeQuel Response announced today the hiring of a seasoned print production and digital marketing expert to further optimize the effectiveness of client campaigns.
Erica Templeton joins the direct mail and digital marketing firm as Senior Account Manager, a role in which she will manage all aspects of clients' direct marketing efforts, paying special attention to streamlining SeQuel's campaign planning, cross-channel execution and client communication.
"As our clients' multichannel programs continue to grow in scale and complexity, it's even more critical that our account managers lend not just an organizational eye to these efforts, but a proactively strategic one" said SeQuel's Co-Founder and CEO, Jay Carroll. "Erica's intimate knowledge of both direct mail production and digital marketing will provide our clients with another day-to-day contact who possesses a strong level of technical expertise. Erica has a glowing reputation in the industry, and we know our clients will enjoy working with her."
Templeton brings with her more than a decade of experience in various marketing disciplines, including branding, digital strategy, project management, print production and purchasing, most recently playing an integral role in procurement efforts at Life Time Fitness. The Rochester Institute of Technology graduate also holds a degree in New Media Publishing and Printing Management.
"I'm grateful that my diverse background in multiple areas of marketing strategy helps me clearly see the 'big picture' and best align all aspects of a campaign with the client's goals," Templeton said. "SeQuel has an amazing group of talented and driven individuals, and I'm thrilled to be a part of this team."
SeQuel, which launched in Eden Prairie, Minn., in January 2010, finished 2018 with $38 million in net sales and has grown by an average of 52 percent per year since its inception, a nearly unprecedented feat in the agency world. The firm has now appeared on the Inc. 5000 list of the fastest growing private companies in the U.S. in five consecutive years, putting SeQuel in the top 10 percent of applicants nationwide.