SeQuel Response hires strategist to enhance direct mail performance for fast-growing brands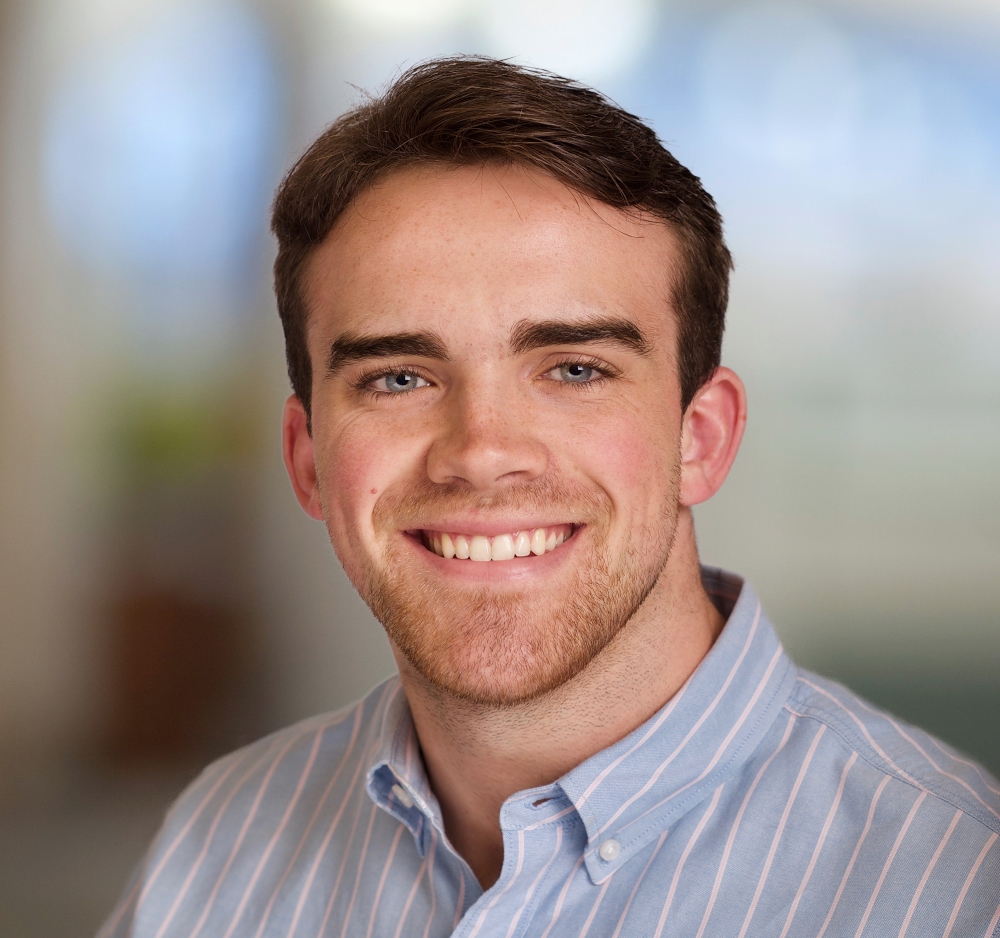 SeQuel Response announced today the hiring of a talented researcher and marketing analyst whose insights will help consumer brands quickly unlock their next level of growth and profitability via the direct mail channel.
Preston Carroll joins the multichannel growth agency as a marketing strategist, a role in which he will drive strategy for all aspects of clients' direct mail programs, including marketing research, testing structure, audience targeting, offer development, creative concepting, print production, postal optimization, digital advertising integration and performance analytics.
"It's an honor to become part of such a talented and research-driven team," said Carroll, who holds a degree in economics from the University of Minnesota. "I can't wait to join them in helping growth-hungry consumer brands launch and rapidly scale their direct mail campaigns."
Carroll previously served on the behavioral health marketing team at Optum, a leading health services business under the umbrella of UnitedHealth Group. There, Carroll's exhaustive market research and competitive analysis fueled marketing strategy for behavioral health applications aimed at Fortune 500 companies.
"We're growing at an exciting clip," said SeQuel's Chief Marketing Strategist, Erik Koenig. "As more and more growth-oriented brands, particularly those in the subscription space, are realizing the critical role that direct mail plays in new customer acquisition efforts, we need additional keen analytical minds like Preston's to help these brands optimize their performance even faster."
Last year marked SeQuel's fourth consecutive appearance on the "Inc. 5000" list of the fastest-growing private companies in the country, putting the direct mail and digital marketing agency in the top 10 percent of applicants nationwide.