SeQuel Surprises Two Local Families with Best Christmas Ever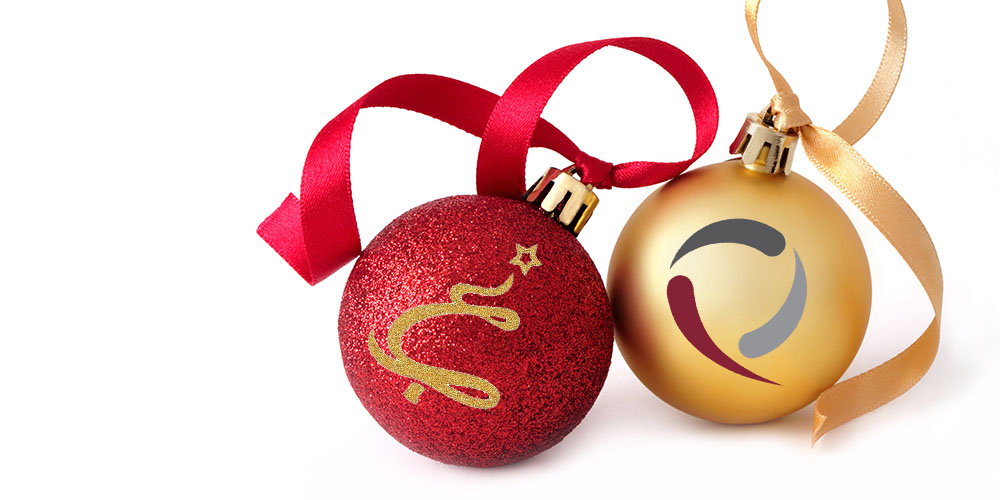 SeQuel Response is doing something very special this holiday season.
We are honored to announce we have partnered with a local nonprofit organization called The Best Christmas Ever (BCE). The purpose behind BCE is to make a lifelong, lasting impact on families who have fallen upon hard times, through no fault of their own, to truly change their lives for the better. This year, SeQuel Response was able to surprise two deserving families with a unique and life-changing Best Christmas Ever.
Watch this video to see how BCE has touched the lives of its families.
Each holiday season, families are nominated by their community to be sponsored by business partners like SeQuel. Business partners review nominations, select a family to receive a Best Christmas Ever, fundraise, and purchase gifts for each person in the home based on the family's specific situation and needs. To ensure the donor's generosity has a lasting impact on the family, the family is also encouraged to complete the Dave Ramsey Financial Peace University program as well as a healthy-living course.
Both of SeQuel's families are more than deserving of this amazing gift, and we have been excited to turn what could have been the worst Christmas into the very best. To provide our families with impactful necessities and gifts, we have contributed funds in addition to raising money in our local community and professional network. In total, we have helped raise over $30,800! If you are interested in joining the SeQuel team in future fundraising efforts, please contact us.
Visit www.bcemovement.org to learn more.