SeQuel Response taps database marketing pro to enhance firm's targeting strategies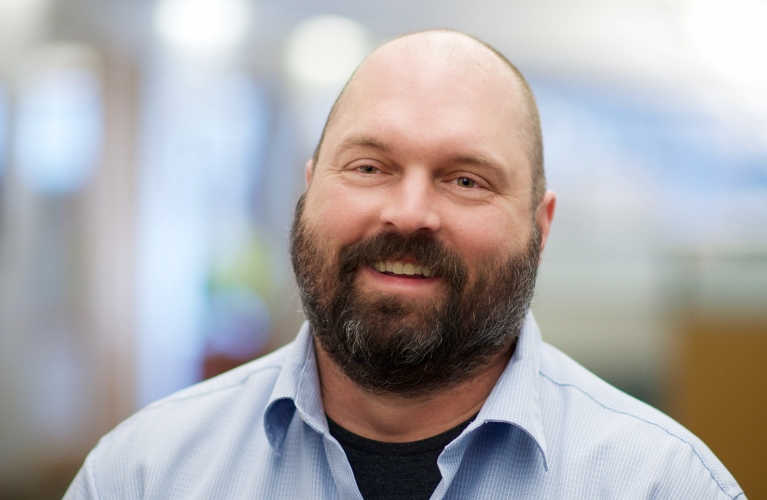 SeQuel Response announced today that its recently promoted Vice President of Data & Analytics, who has nearly 20 years of database marketing expertise, will spearhead some significant advancements in the multichannel growth agency's targeting capabilities.
James Fussy becomes VP of the firm's data department, which will now build models and perform address-hygiene maneuvers in-house. The moves are the latest in the company's recent push to dedicate added internal resources to analyzing audience trends and quickly generating actionable performance insights for clients.
"Internal model building and data hygiene will help us be more proactive and get our clients' offers in front of more of their best prospects during that critical window of time in which they're most likely to make a purchase," said Fussy, who had previously served as SeQuel's Director of Data & Analytics. "By interpreting results at the variable level in real time and adjusting model selections on the fly, we'll be nimbler and smarter in the way we invest our clients' marketing dollars."
The direct mail and digital marketing agency is also making key upgrades to its proprietary online analytics tool, known as "sQoreboard." SeQuel clients will now be able to dissect their campaigns' performance by age, income, net worth, interests, and countless other segments. Clients can also choose to receive updated performance dashboards via email on a monthly, weekly or daily basis.
"We will be overlaying core demographic variables onto our clients' mailings," Fussy said, "allowing us to analyze our clients' customers in greater detail, and quickly find more consumers who share various traits and behaviors with people who have already made a purchase. That will lead to more precise data selection and improved future performance."
Fussy's extensive database marketing background also includes a more than 13-year stretch at North American Membership Group, where he ascended to Associate Vice President of Membership Marketing. In that role, Fussy drove strategy for all new-member acquisition mailings, which generated $85 million in gross revenue per year.
"Under James' direction, we will take our targeting capabilities to the next level," said SeQuel's Chief Marketing Strategist, Erik Koenig. "We can't grow as an agency unless we're helping our clients grow, and the single most important factor in determining how rapidly you can acquire new customers … is whether you're targeting the people who are most likely to buy what you're offering."
Last year marked SeQuel's fourth consecutive appearance on the "Inc. 5000" list of the fastest-growing private companies in the U.S., putting the firm in the top 10 percent of applicants nationwide.