SeQuel Response's newly promoted data scientist will help clients improve precision and scalability of their campaigns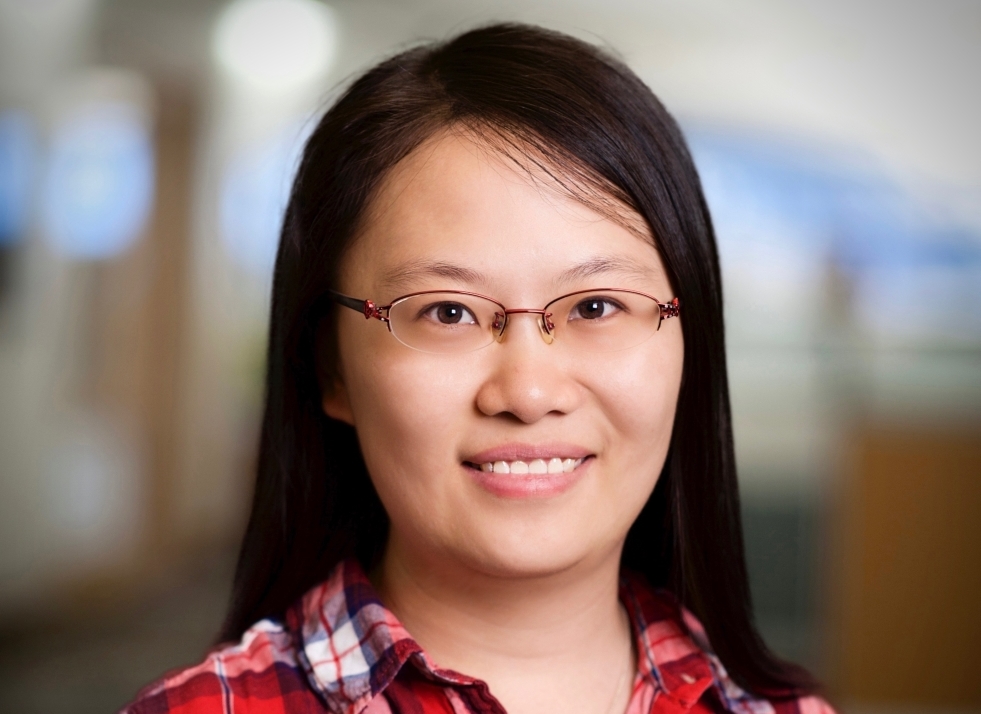 Direct mail and digital marketing agency SeQuel Response announced today that it has promoted Wenqiuli Zhang to Director of Data Science, a role in which she will help clients better target likely buyers and rapidly expand the scale of their campaigns.
Zhang will be tasked with analyzing clients' customers in greater detail and in real time, and building models that can quickly find more consumers who share various traits and behaviors with people who have already made a purchase—a process also known as predictive analytics.
"I will be tracking campaign performance and adjusting audience selections continuously," Zhang said. "That will help us be even more precise and timely in our targeting, so that we can get client offers in front of the best prospects even more rapidly and at higher volumes. Our clients will be able to scale their campaigns and grow their brands faster and more affordably than ever."
Zhang's promotion is the latest move in the multichannel growth agency's recent push to dedicate added internal resources to analyzing audience trends and quickly generating actionable performance insights for clients.
Prior to joining SeQuel as Marketing Analytics Manager in June 2016, Zhang worked as a data scientist in the banking, health care, and retail industries. She holds two master's degrees: one in economics from Tilburg University in the Netherlands, and a second in business analytics from the prestigious Carlson School of Management at the University of Minnesota.
"Wenqiuli's contributions in her short time at SeQuel have been truly amazing," said James Fussy, SeQuel's Vice President of Data & Analytics. "She is driven, dedicated and tenacious, and she is a consummate team player. Most importantly, her remarkable instincts make us nimbler and smarter in the way we invest our clients' marketing dollars, so that we can maximize their growth and ROI as quickly as possible."
Last year marked SeQuel's fourth consecutive appearance on the "Inc. 5000" list of the fastest-growing private companies in the U.S., putting the firm in the top 10 percent of applicants nationwide.