SeQuel's 'dream home' silent auction raises $6K for Habitat for Humanity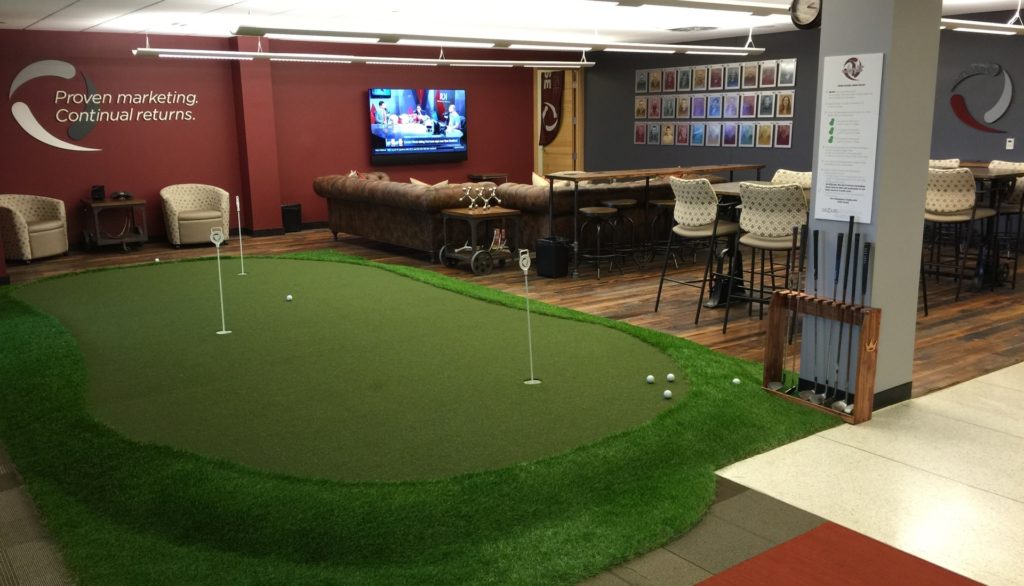 A silent auction at SeQuel's new headquarters Thursday night raised over $6,000 for Habitat for Humanity. The nonprofit builds affordable housing for families around the globe who are facing poverty, war, civil unrest, natural disaster, etc. Over one million people each year volunteer to help build and repair homes under Habitat's trained supervision. "Many people have played a big part in the growth that allowed SeQuel to move into its dream home," said SeQuel's Co-Founder and Chief Operating Officer, Jay Carroll. "It was our time to help needy families move into their dream homes." Over 170 guests--mostly SeQuel employees' family members, friends, vendors and other business partners--bid on 41 auction items that were donated or procured by SeQuel employees. "I was extremely proud of not only the turnout at the open house, but also the quality of the items that our employees donated," said SeQuel's VP of Client Services, Vicki Erickson. "Our team members and guests really rallied around this worthy cause." SeQuel's new headquarters, which is a little over one mile from the direct marketing agency's previous home in Eden Prairie, Minn., had ample room to host the crowd. The 13,000 square-foot space features 13 offices, 29 cubicles, and even a sloped putting green, which played host to a putting contest that raised additional money for Habitat. "We didn't want the event to be solely about our new digs," said SeQuel's Co-Founder and President, Tom Rothstein. "We wanted the event to have a purpose, and we're proud to partner with an organization as special as Habitat for Humanity."
Want to volunteer with Habitat for Humanity?
visit their website