Fast. Integrated. Measurable. Accurate.

What are you waiting for?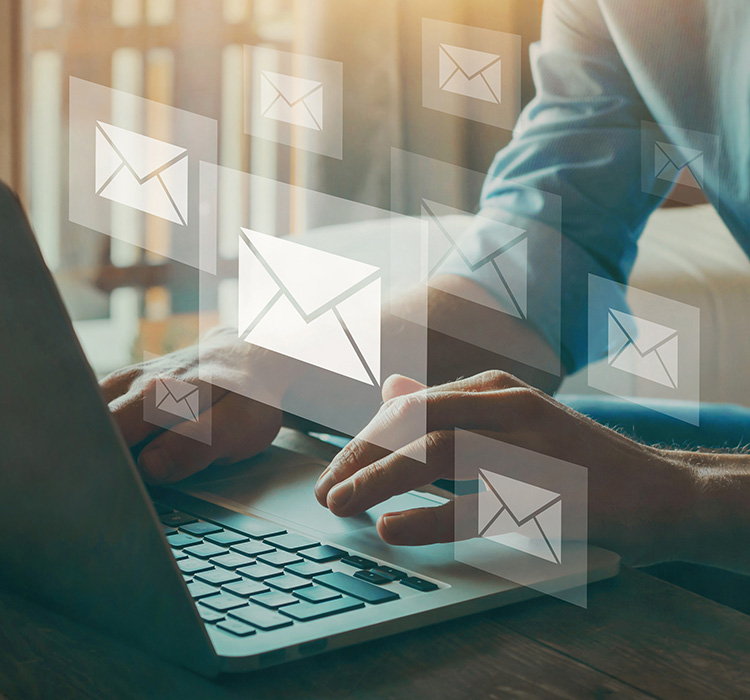 Send automated direct mail in record time -
SparQ's all-in-one tool cuts the time it takes to generate a direct mail campaign from weeks to minutes.
Integrate with your tech stack, just like digital channels -
Leverage your CRM, Marketing Automation, E-commerce and other software to drive automated and triggered print campaigns. Combine direct mail with your email and digital marketing for maximum ROI with minimum effort.
Track delivery and response: no more guessing -
Real-time campaign dashboards keep you updated on exactly where your mail is in the delivery process. Patented response tracking tells you who is responding.
Filter out bad addresses to make every dime count -
Easy list importing scrubs your addresses by checking USPS databases before you send. Import unlimited lists from all your sources, including events, tradeshows, conferences, salespeople, and data vendors.
Automated direct mail has never been
so easy
SparQ has changed the way marketers are sending triggered direct mail, for the better. Watch this short video to learn more about SparQ's all-in-one platform, and how you can start sending high impact direct mail to your best audiences, in minutes.
Sign up for your FREE account today.
About

SeQuel Response

We are a multichannel customer-acquisition agency that gives direct-to-consumer brands a faster way to maximize growth and profitability. With decades of experience and an encyclopedic archive of test findings, we know what works—and what doesn't—so you don't have to waste time or money learning those same lessons.

Let us help with your next direct marketing campaign!

Call 1-866-838-8551 or email info@sequeldm.com.