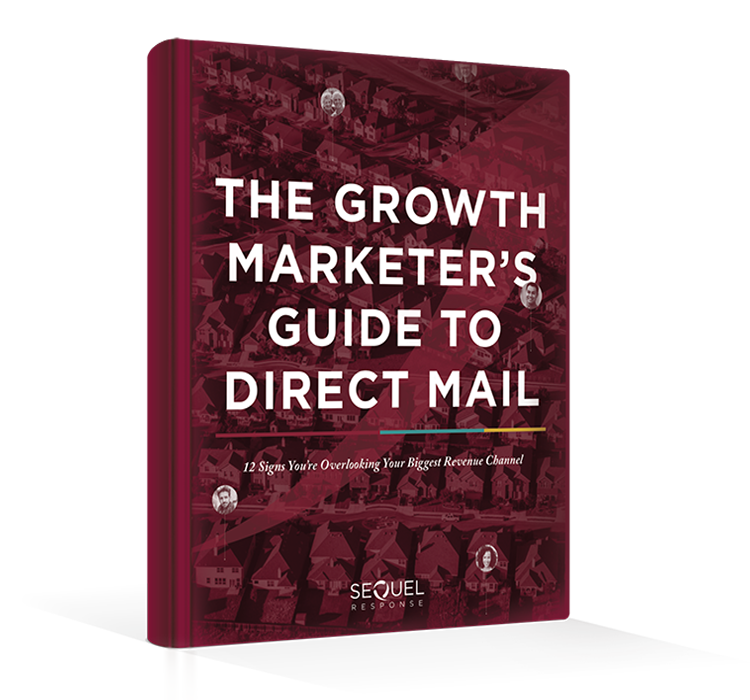 The Growth Marketer's Guide to Direct Mail
Learn how growing brands have leveraged the direct mail channel to reach thousands of prospective customers each month. In this e-Book, we share 12 signs to determine if direct mail is right for your brand, unveil cost-effective testing strategies, and take a closer look at how two brands utilized this powerful acquisition tool to achieve tremendous growth.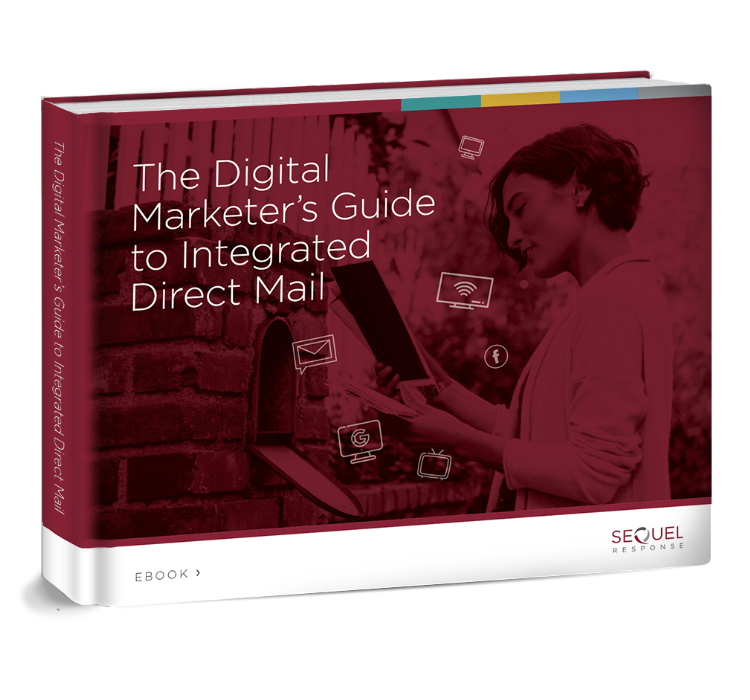 The Digital Marketer's Guide to Integrated Direct Mail
Direct mail is tried and true as a performing and measurable form of direct marketing for DTC marketers, yet digitally grown brands are uncertain how to be leverage the offline channel for brand growth. In this e-Book, we examine direct mail's winning attributes and disclose best practices for developing an omnichannel strategy built for profitable growth and staggering scalability.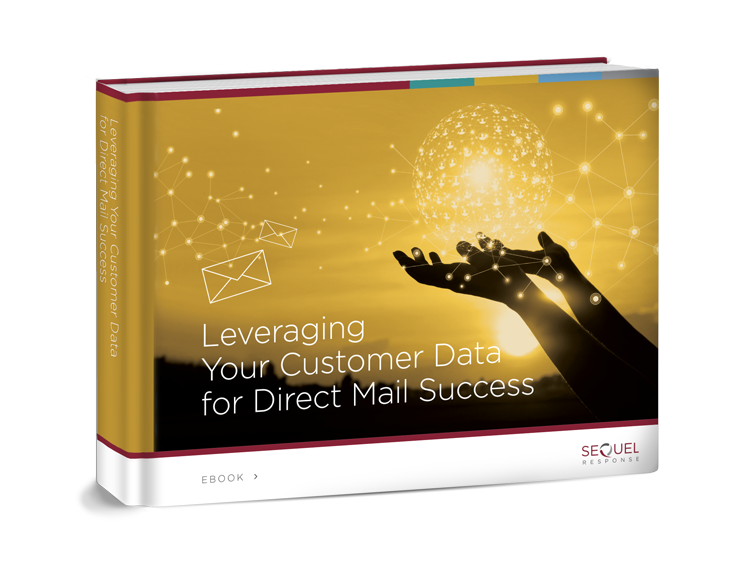 Leveraging Customer Data for Direct Mail Success
In this free e-Book, you will learn how to unlock the power of direct mail's secret weapon: offline data. We break down the elements of prospect modeling success, share list building best practices, and uncover strategies that will help your brand optimize your direct mail program, faster. Plus, we reveal how a unique approach to modeling increased a brand's sales by 133%!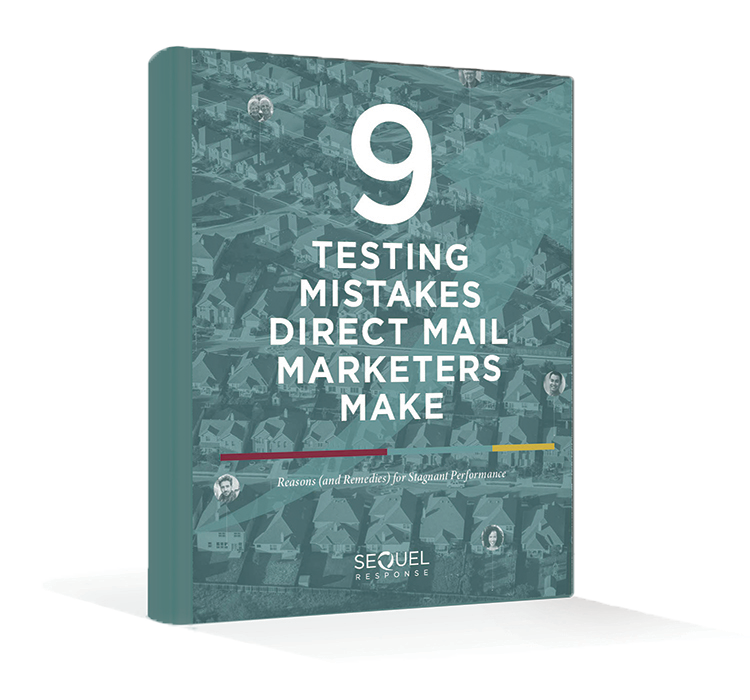 9 Testing Mistakes Direct Mail Marketers Make
Whether you are a direct mail pro or novice, the ability to demonstrate each channel's performance in your direct marketing strategy is critical. This e-Book will help you identify and crush nine of the most overlooked — yet avoidable — direct mail testing mistakes to maximize your direct mail ROI quickly and efficiently.