Leading DTC brands are
winning with direct mail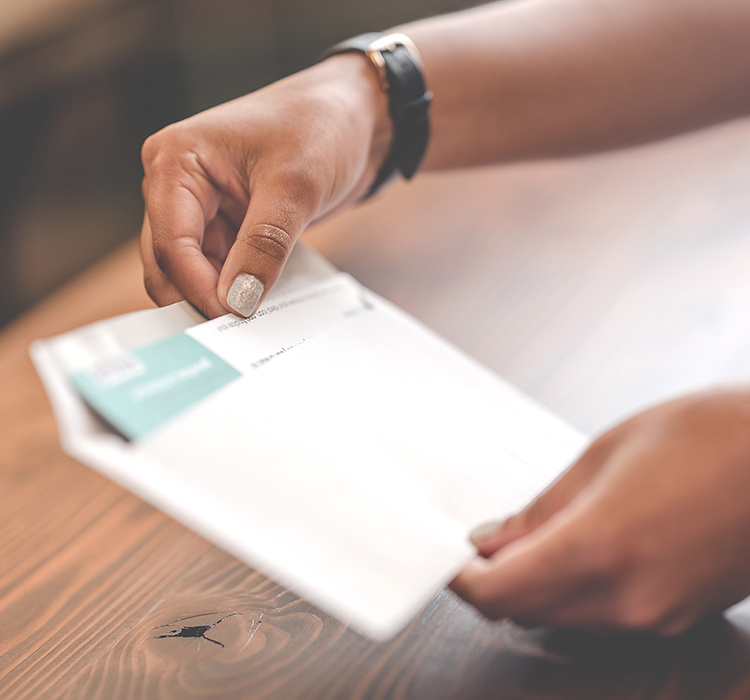 Home Security Brand -
Direct mail launch drives six-figure annual sales
Specialty Insurer -
Direct mail reinvents retargeting program to boost LTV by 8x
DTC Wellness Brand -
New approach to direct mail enrolls over 6k new customers in a single drop
You need
results

, and you need them

fast
The problem with traditional testing methods is they're too expensive and/or too slow. View this video to learn more about FaQtor Test™ and its unique ability to lower your cost per acquisition (or launch into the direct mail channel) faster than any other testing method in the direct marketing industry.
Download your FREE e-book to see how FaQtor Test can help you.
About

SeQuel Response

We are a multichannel customer-acquisition agency that gives direct-to-consumer brands a faster way to maximize growth and profitability. With decades of experience and an encyclopedic archive of test findings, we know what works—and what doesn't—so you don't have to waste time or money learning those same lessons.

Let us help with your next direct marketing campaign!

Call 1-866-838-8551 or email info@sequeldm.com.