Propel your growth

with data-driven direct mail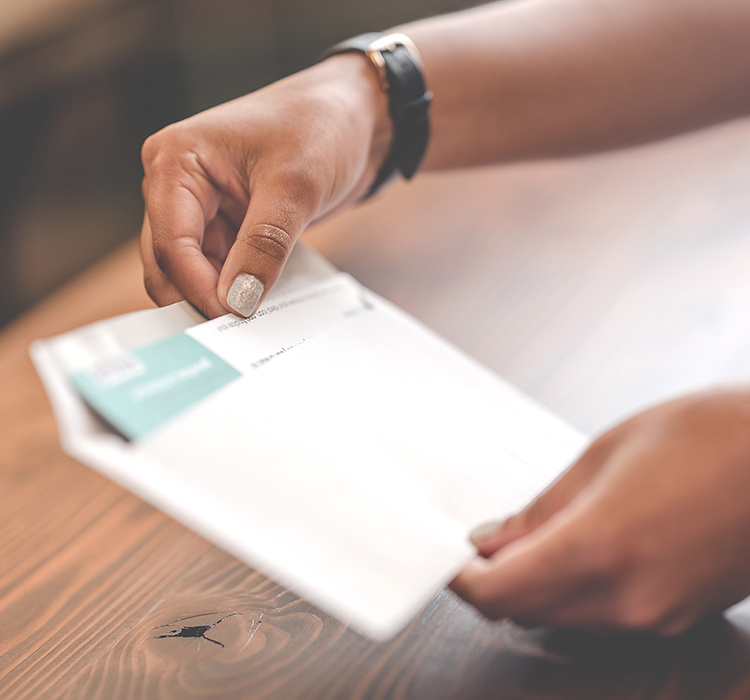 Identity Theft -
Identify theft product's test concept beat control by 6.25% in revenue per piece mailed, customers were 50% more likely to purchase premium version.
DTC Brand -
DTC protection brand's re-engagement campaign delivers highest ROI, generating $1.9M in top-line revenue.
Subscription Service -
Subscription brand finds direct mail delivers higher LTV consumers and satisfies CPA targets.
A cheaper, less risky way to test this
proven growth

channel
Our proprietary FaQtor Test™ rapidly uncovers hidden performance insights to save you money and grow your business faster. You'll increase your odds of success by 400% compared with A/B testing, allowing you to scale your campaign ASAP.
Download your FREE e-book to see how FaQtor Test can help you.
About

SeQuel Response

We are a multichannel customer-acquisition agency that gives direct-to-consumer brands a faster way to maximize growth and profitability. With decades of experience and an encyclopedic archive of test findings, we know what works—and what doesn't—so you don't have to waste time or money learning those same lessons.

Let us help with your next direct marketing campaign!

Call 1-866-838-8551 or email info@sequeldm.com.