Reach your
best prospects

on the right channels, at the

right time

.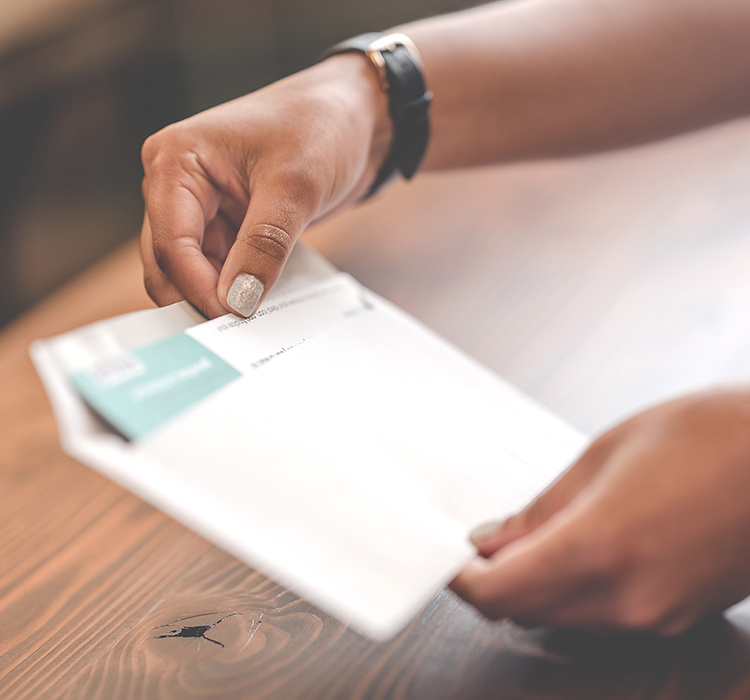 Meal Delivery Service -
Omnichannel strategy catapults sales by 35% and reduces overall CPA by 30%.
Subscription Brand -
SeQuel Surround campaign preserves CPA and lifts direct mail campaign results by 21%.
Home Protection Provider -
Synchronized multichannel approach increases sales rates by 88% and reduces CPA by 33%.
Boost performance

with integrated digital & direct mail
SeQuel Surround™ is a digital enhancement to your direct mail program that optimizes your campaign impact and lifts your response rates. By leveraging the lookalike models that were built with your direct mail data, we present your ideal customers with synchronized digital touchpoints across the online platforms they naturally interact with each day.
Download your FREE e-book to see how SeQuel Surround can help you.
About

SeQuel Response

We are a multichannel customer-acquisition agency that gives direct-to-consumer brands a faster way to maximize growth and profitability. With decades of experience and an encyclopedic archive of test findings, we know what works—and what doesn't—so you don't have to waste time or money learning those same lessons.

Let us help with your next direct marketing campaign!

Call 1-866-838-8551 or email info@sequeldm.com.