A
smarter approach

to digital marketing campaigns

Our digital strategists are focused on helping you drive more conversions for less. We'll help you identify the right combination of online advertising channels based on your product and objectives, and we'll show you exactly what each tactic is doing for your bottom line. With an emphasis on real data, our custom reports are designed to help you clearly understand the results and how our strategy is driving them.

Our complete suite of digital marketing solutions includes:
Paid Search/Shopping
Paid Social
Display Advertising
Native Advertising
YouTube and Programmatic Video
CTV/OTT
Programmatic Audio
Web Analytics
Advanced Tag Management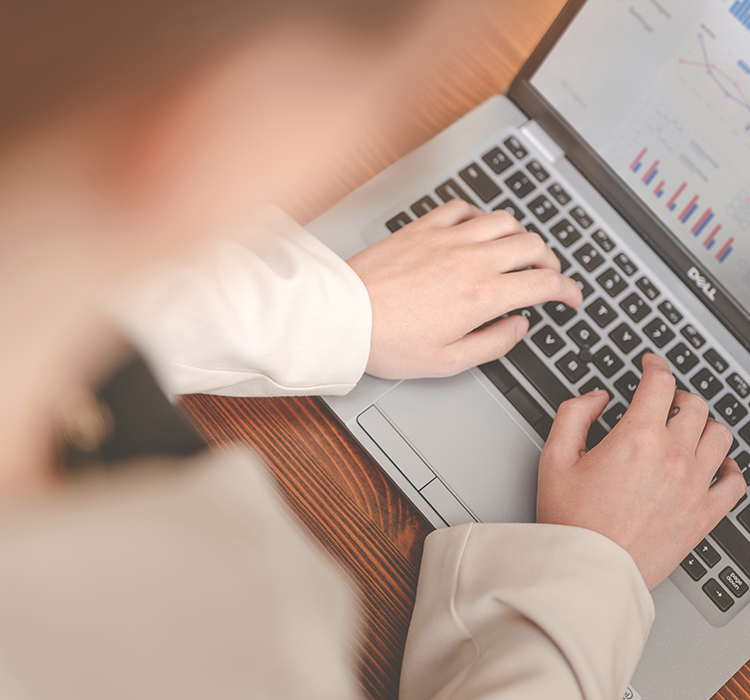 Proven direct response expertise

, unleashed in the digital world

It's not often you'll find a digital marketing agency with years of experience managing successful direct response campaigns. Here's what makes SeQuel stand out in the digital space:
A channel-agnostic approach that's focused on optimizing performance rather than pushing a single technology
Proven digital marketing results across numerous verticals
Access to sophisticated data sets not typically available in digital ad platforms
A wealth of direct response copywriting, design, and conversion rate optimization expertise
Integrated campaign messaging, timing, frequency, reporting, etc.
A digital team that's certified in Google Ads, Programmatic, Google Analytics, and Google Tag Manager
Agency certifications as a Google Partner and Microsoft Partner
Contact us today for a
free

digital advertising consultation and audit.