A
history

of fast growth

We've been helping companies accelerate their growth through better direct response marketing campaigns since we first opened our doors in 2010. Our commitment to our clients and to staying on top of a rapidly changing industry has led to our fast growth. We're consistently on the Inc. 5000 list of the fastest growing private companies in the country. As the market continues to become more digital, we've evolved our strategies to include integrated digital and direct mail campaigns that help businesses get the most out of all channels. Our team's unwavering dedication to innovative strategies, data-driven insights, and creative excellence has garnered us not only recognition but also exceptional results for our clients. Keep reading to more about our full-service approach – built for effective customer acquisition, unparalleled ROI, and the future of direct response marketing.
Leading

the industry

With decades of combined direct response marketing experience, our leadership team knows how to push the envelope so your business can grow faster. As industry leaders, we've developed best-in-class methodologies and tools. If you want to grow, these are the people you want on your side.
Erik Koenig

President/Chief Strategist

James Fussy

VP of Data & Analytics

Jacqueline Johnson-Leister

VP of Marketing & Client Services

Patrick Carroll

Director of Strategy

We're not just direct response experts.


We're on your team.

Every agency will tell you their people set them apart. We're not going to tell you any differently. Our people do a lot more than keep the lights on. They bring strategic thinking, direct response expertise, competitive edge, and a desire to see you become the fastest growing brand in your space.

Matthew Downey

VP of Business Development

Kevin Carroll

Business Development Representative

Tom Durand

Business Development Representative

Alex Stevens

Business Development Representative
Award-winning
results
We don't measure our success in awards and honors. We look to your results and ROI as the most important metrics. If you're not growing, we're not growing. And your growth is why we've won so many awards.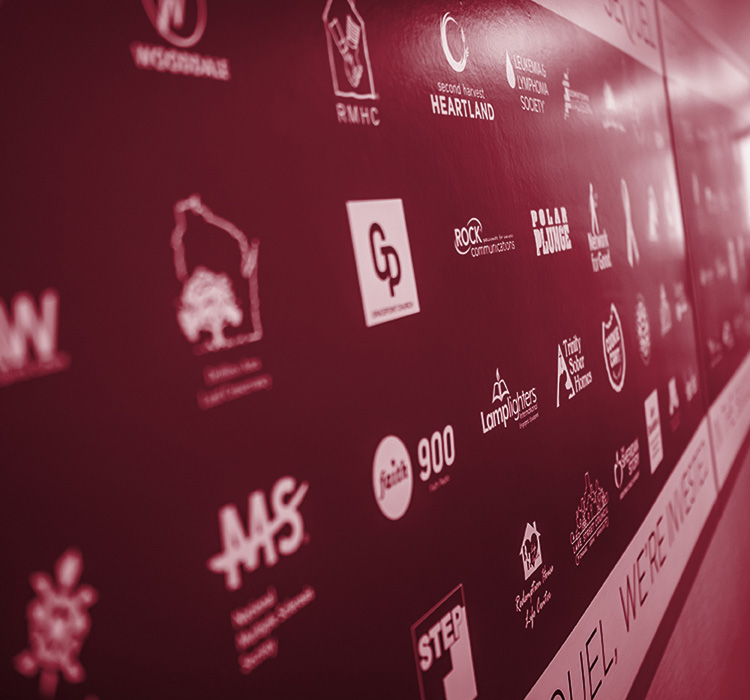 Growing the community
We're here to help businesses grow, but we're also here to improve the communities around us. When we're most faithful to our purpose – investing in the success of others – it typically leads to great performances, which leads to increased client commitment, which leads to larger revenues and profit. Then with that profit, we can close the loop on our purpose by extending our investment into others through tithing, sharing, serving, and educating.
Service -
Our team regularly organizes and participates in philanthropy events, benefiting both Twin Cities-based and international charities.
Sharing -
We tithe on annual earnings and match each employee's charitable donations.
Scholarships -
We sponsor a grant for marketing students at the University of Minnesota's Carlson School of Management.