Direct mail marketing programs that
deliver
When it comes to direct mail marketing, we're as full-service as it gets. If you're building a new campaign from scratch or looking for a campaign boost, we know exactly where to start. You can also download this direct mail agency checklist for valuable guidance to help you identify the right direct response partner for your brand and growth goals.
Research
Effective campaigns aren't accidents. They're the result of meticulous planning and research. Using powerful marketing research tools, we put your business and competition under a microscope that's been calibrated by our direct response testing experience.
Testing
Testing can be a long, painful, and risky process, but it doesn't have to be. Our testing methodology identifies winning combinations faster and at a lower cost. Think of it as taking the best of A/B testing and multivariate testing, combining them, and getting rid of all the negatives. That's FaQtor Test™, the industry's fastest and most affordable way to maximize your business growth.
Data
Finding the right customers for your campaign is 90% of the battle, which is why data science is at the core of everything we do. Through exhaustive list research and industry-leading modeling techniques, we ensure your mail reaches and resonates with your ideal prospects. Then we develop the perfect mailing frequency to optimize your response and employ advanced data-hygiene tactics to reduce waste at every turn.
Creative
Just because it works for your brand in other channels doesn't mean it works in direct response. Our team of writers, designers, and offer strategists brings decades of data-driven expertise to every campaign to ensure maximum response. Plus, we keep our creative fees uniquely low so that you can maximize your testing budget and find your best-performing concepts and offers ASAP.
Execution
You didn't put together a great campaign just so you could get gouged on printing and postage. We maximize your ROI by executing your campaign through strategic media-buying and delivery methods that minimize your costs. We can also get you in the mail quickly – just ask us about our SparQ™ program.
Analytics/Reporting
Our work doesn't stop when your packages reach the mailbox. Our in-depth analytics reporting provides actionable insights. This allows you to make smarter decisions to optimize your direct mail performance faster.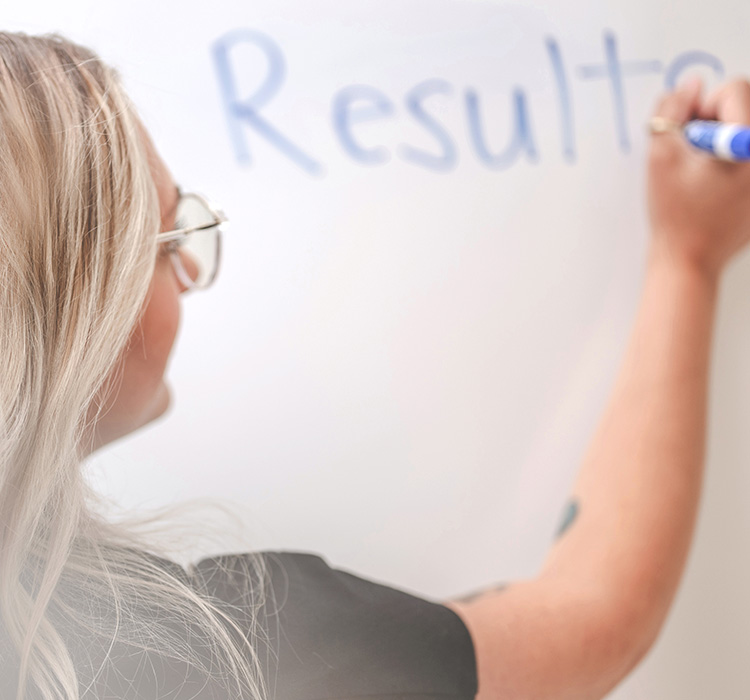 Why SeQuel will help you
win
If you just want to send mail, call any agency. But, if you want a strategically developed direct mail marketing campaign that will take your growth to the next level, call us. Here's how we're different:
Proven track record for launching and scaling campaigns with half a billion pieces of net-new volume
Over 1,000,000 unique testing combinations analyzed
Approach that's 400% more effective than A/B testing
Proprietary testing method that optimizes your ROI faster and for less
Advanced data modeling that helps you reach your best (and biggest) audiences
Cost-effective creative so you can maximize your testing budget
Industry-leading analytics and actionable performance insights
Easily scalable strategies for continuous business growth
Full-service options for automated, shared or solo direct mail based on your program budget and goals
Integrated direct mail and digital campaigns
Contact us today for
full-service direct mail

that helps you

grow faster.


Client Testimonial:
"SeQuel's people are direct marketing pros and trusted resources. They're very diligent about constructing appropriate test offers—they make sure we're never complacent! SeQuel makes strategic recommendations based on achieving profitability and CPA goals. They are true professionals and a pleasure to work with."
- Peg, SeQuel Client