The best direct mail agencies offer a variety of services and solutions to
meet your goals

.

This interactive checklist shares ten key discussion topics — plus insights into why they matter — for building a performing program. Topics include: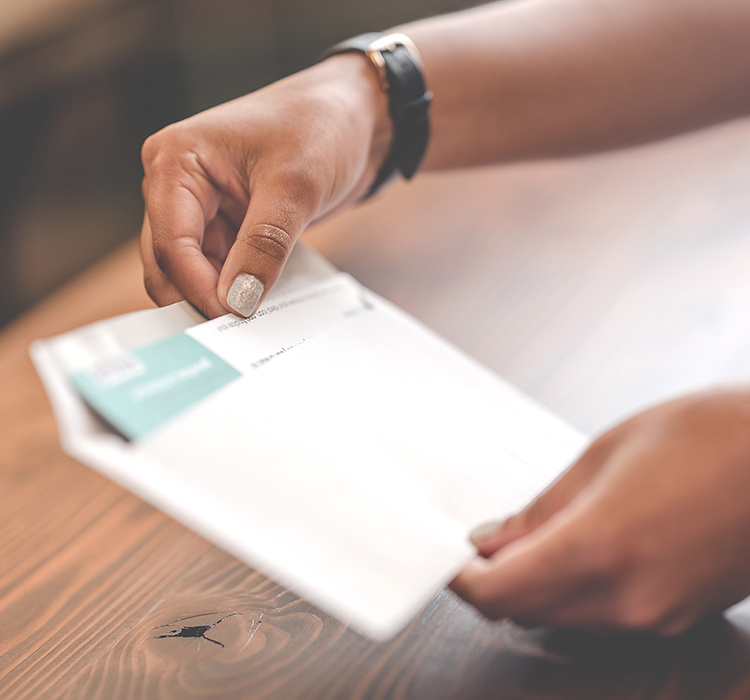 Approach to data science and security -
Agencies who employ a data agnostic approach have access to a variety of industry leading data sources to reach your best prospects.
Digital integration capabilities -
Running coordinated digital and direct mail campaigns will maximize your program performance.
Agency services and support -
A full-service, reliable agency sets the foundation for an efficient program and trusting relationship.
Testing strategies and performance measurement -
A data-driven approach to testing will quickly and accurately identify the winning combination for success.
Program management and mail tracking -
Real-time reporting provides actionable insights to track and analyze campaign results and adjust if needed.
A cheaper, less risky way to test this
proven growth

channel
Our proprietary FaQtor Test rapidly uncovers hidden performance insights to save you money and grow your business faster. You'll increase your odds of success by 400% compared with A/B testing, allowing you to scale your campaign ASAP.
Download your FREE e-book to see how FaQtor Test can help you.
About

SeQuel Response

We are a multichannel customer-acquisition agency that gives direct-to-consumer brands a faster way to maximize growth and profitability. With decades of experience and an encyclopedic archive of test findings, we know what works—and what doesn't—so you don't have to waste time or money learning those same lessons.

Let us help with your next direct marketing campaign!

Call 1-866-838-8551 or email info@sequeldm.com.