Marketers Must Activate Alternative Data Sources to Find Scale in Evolving Digital Marketing Ecosystem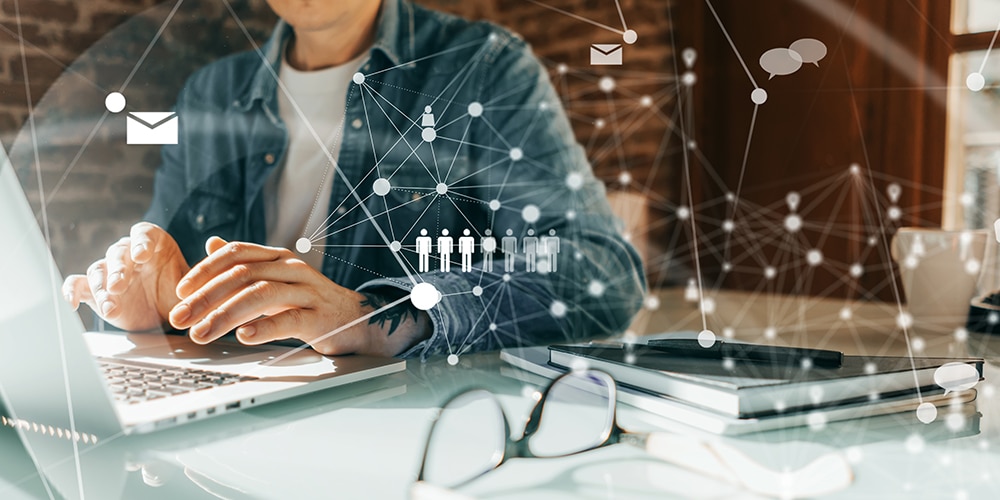 SeQuel was recently published in BRAND United.
New consumer privacy regulations are causing major disruptions to the digital marketing industry, but direct-to-consumer brands need not panic. Instead, they can view the new frontier as an opportunity to enhance their advertising mix with a new approach to digital marketing and data strategy.
Read the full article to learn how you can leverage alternative data sources to reach your digital audience in a post-cookie world.