How to Improve Your Direct Mail List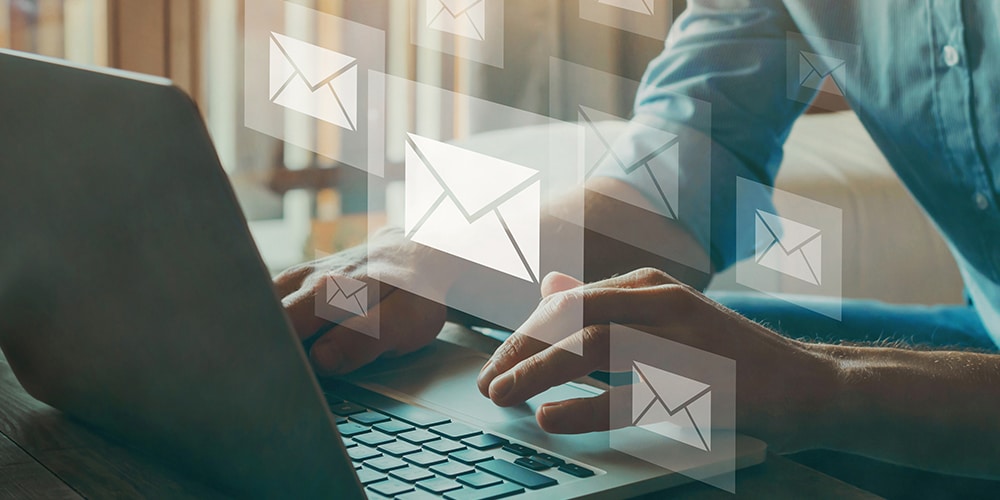 The direct marketing formula has evolved from a mass marketing to a targeted marketing approach. Rather than spend precious advertising dollars on an audience who might be interested, the wealth of online and offline consumer data available today allows you to identify those who will be interested. A targeted mailing list that reaches your best prospects will result in higher response rates and better direct mail program ROI.
Your mailing list, i.e., your data, is your most valuable asset in a direct mail campaign. We have found it can influence direct mail response rates by as much as 70%. The following three strategies will help your brand optimize its direct mail list to improve your response rates, limit budget waste, and boost overall program performance.
Improve Mail Deliverability
There is nothing worse than wasting your budget on a mail piece that is undeliverable, poorly targeted or duplicated. A clean and reliable list equals less returned mail. In addition to working with your mail partner to ensure your package is designed and produced to meet USPS regulatory and processing standards, you can also scrub your mailing list for gender convert targeting and geographic targeting to conserve costs and increase response.
Gender convert targeting. If your product resonates best with one sex, remove the others from the list. For example, a female-focused brand could remove males from the same household. This will reduce duplicate mailers and ensure your piece lands in the hands of the most relevant consumer.
Geographic targeting. Prospects with similar characteristics tend to live in the same neighborhoods. Therefore, some zip codes, postal routes, cities, or states may be more responsive to your mailer than others. If you have a geographic area with a history of low response, limit or remove that section from your list.
Improve your Models
Predictive modeling is a process that leverages customer insights and data science to ensure your mailing list is stacked with your ideal prospects. To improve your models, be extra selective with your audience. First, build your look-alike models to reach your desired outcome, i.e., response rate vs. CPA vs. LTV. These variables are established by LTV and purchase history data and categorize consumers on responsiveness based on a positive conversion history from previous direct mail campaigns – making it easy for you to designate the "tire-kickers" from the genuine buyers.
Then, continue to tighten your variable ranges based on your buyer personas. Narrow in on your target audience's household income, net worth, and age. These may seem like obvious data points, but they are often set too broadly.
Improve your Merge Process
Direct mail list building starts with your first-party data. This can be stored in a variety of database software such as CRM, Marketing Automation Point of Sale, or Email Marketing platforms. Once exported, it becomes a goulash of data fields, columns, and formats. Prospecting data lists are then onboarded and combined with your first-party data. The process of sorting, converting, and pairing all the data sources to produce one unique record for each consumer on your list is called merge-purge, and it is extensive.
To improve your merge process, investigate your data-matching logic. Identify your obvious duplicate records first, then loosen up your match-code logic to find any doubles that were missed. Deviate from traditional deduping (last name and address) to a match-code approach (limited number of characters from last name and address). This will catch duplicates for any records that include spelling errors and other minor inaccuracies that may have been hidden from match-code.
Every direct marketer's goal is to have an optimized and targeted mailing list fueling each campaign. Starting with clean input files, leveraging advanced targeting capabilities, and partnering with a team of best-in-class data scientists will improve your direct mail list and increase your chance of program success. Contact SeQuel to get started today.