How to Optimize Your Direct Mail Frequency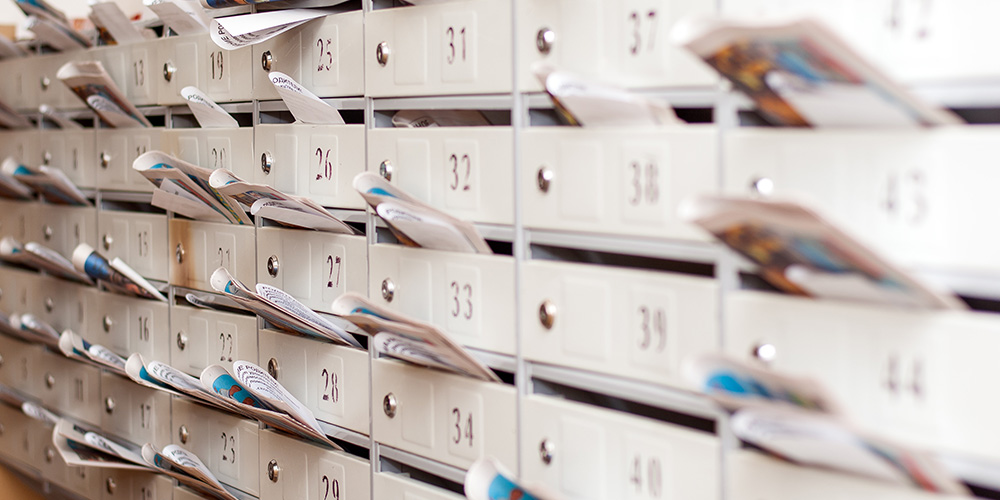 There is no one-size-fits-all response to when, and how often, to send direct mail. Every brand, product, and market are different, which makes testing your mailing frequency the key to campaign success.
Check out our newest BRAND United article where we provide best practices for testing your direct mail frequency to help build you build the best mail cadence for your brand in 2023. Read the full article here.