As Seen on Adweek: Balance the Risk and Reward of Campaign Testing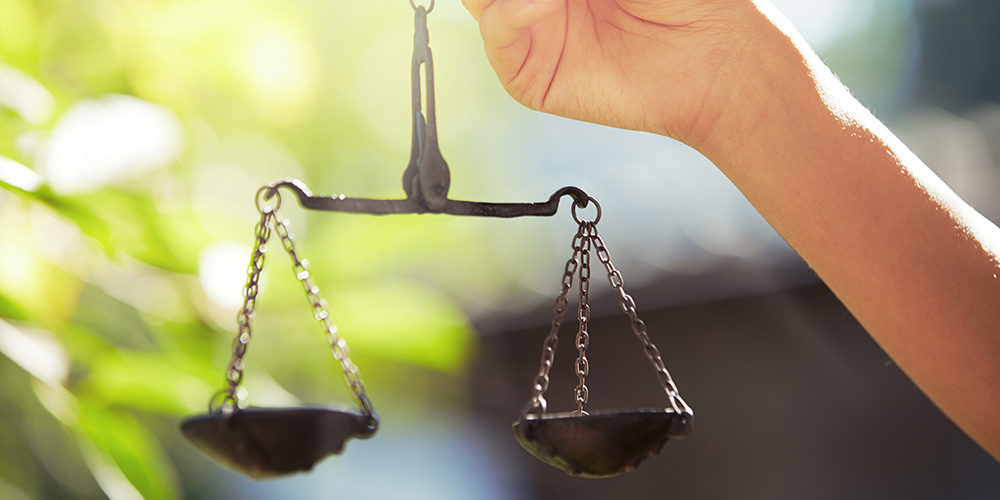 The following was originally published by SeQuel on Adweek. Here's a sneak peek at why it is crucial to use effective testing to strike the ideal balance between short-term growth and long-term plays.
_________________________
There are no free moves in performance marketing, only tradeoffs.
As a marketer, you're under constant pressure to push the envelope in terms of growth and ROI, with the added squeeze to deliver immediate results. You're spending hours carefully electing which channel and strategy to test—a significant challenge when you have hundreds of both to choose from.
Enter the performance marketer's dilemma. To find the perfect balance of short-term growth and long-term plays, you must test. Frequent and broad testing (whether that be channels, offers, creatives, lists or price points) will increase your odds of securing higher sales rates, lower CPAs, increased lifetime value and more. The tradeoff: Increased testing means higher costs, greater risks, longer turn times, and sometimes, failure. This gets especially tricky in times of uncertainty.
Swing for the fences
Recent industry research found implementing a sustainable testing strategy was the most challenging aspect of managing performance marketing campaigns in-house. It's no surprise. Testing is hard. In fact, that's why many marketers look to agency partners to manage their testing programs.
The first battle is determining what to test. It's a good idea to test for elements that will create the most impact (swing for the fences). Why? Because incremental tests (swing for the bases) are low risk, low reward. They're difficult to measure and ultimately delay your search for your next control.
There is surely a time and place for incremental testing, but it's traditionally beneficial in mature campaigns looking to optimize an existing channel (or during gap campaigns as you read test results).
The end goal of a test is knowledge, not profit. That's why it's critical to test as broadly as possible. An example of swinging for the fences is to test a new channel, offer, creative format or audience list. This helps to determine which factors will move the needle to the greatest degree. It will also help you quickly identify what is not working.
Then you can develop your testing roadmap to narrow your focus on incremental testing opportunities (best offer presentation, creative copy, etc). Even if you strike out a few times, one big score is still a win.
_________________________
Keep reading on Adweek.com to find out how shifting your testing strategy for growth and leveraging direct mail lookalike audiences for diversification, can help you navigate the direct marketer's dilemma. 
For more insights into current market trends and 2023 predictions, download our industry report, Direct Mail: Signed, Sealed, and Still Delivering Results.