Mail Plays an Important Role in Connecting Consumers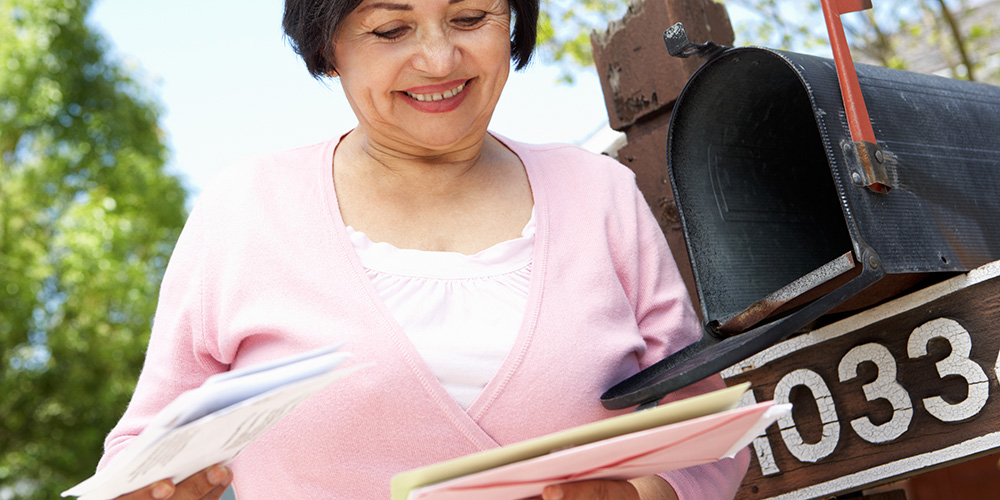 Recent survey results from the United States Postal Service indicate that now, more than ever, consumers are relying on mail to stay positive and connected during quarantine.
With approximately 67% of consumers feeling increasingly isolated, finding a personalized note waiting for them in the mailbox is a welcomed pick-me-up. In the survey, 55% of respondents said that receiving a piece of mail helps them feel less isolated and 60% admit receiving mail is more meaningful to them than an email. Other survey highlights include:
65% said receiving a card or letter lifts their spirits
62% agree receiving a card or letter makes them feel more connected
42% are more reliant on mail due to social distancing
Although this survey was specific to cards and letters from family and friends, marketers can see the favorable impact a thoughtful and relevant direct mail piece can have during quarantine – especially on consumers who have leaned into your brand while at home. Elevating your retargeting and acquisition strategies with meaningful direct mail could have positive effect on your brand's health, today and tomorrow.
We're here to help. To learn more about direct marketing insights and best practices during COVID-19, visit our blog or contact us here.
Posted 5.8.2020