Sit back, relax, and know
your campaign is in good hands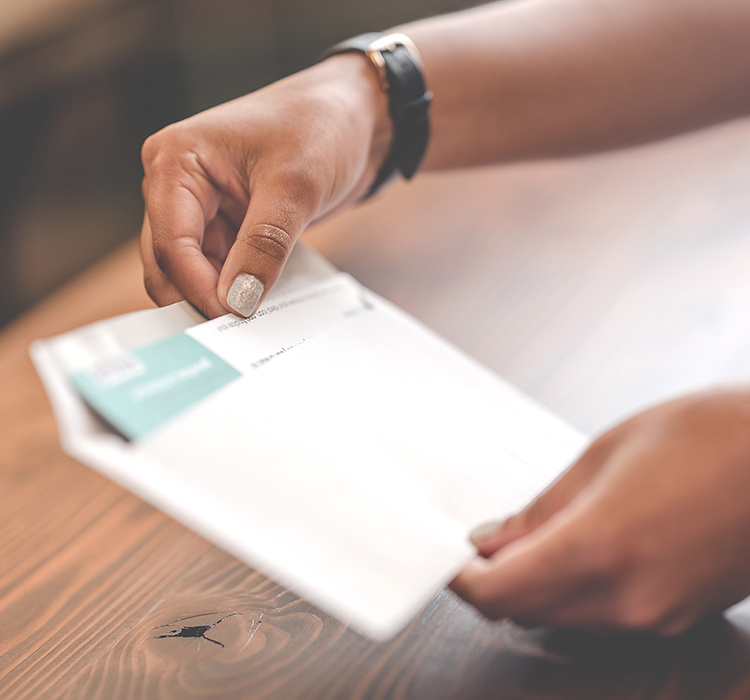 Personalized Client Team -
we'll manage your campaign from kick-off to analytics, and everything in between.
Full-Service Direct Marketing Agency -
we synchronize your campaign's data modeling, creative development, and execution under one roof.
Comprehensive Campaign Performance Report -
our analytics are accompanied with actionable insights to further optimize your program and strategy.
About

SeQuel Response

We are a multichannel customer-acquisition agency that gives direct-to-consumer brands a faster way to maximize growth and profitability. With decades of experience and an encyclopedic archive of test findings, we know what works—and what doesn't—so you don't have to waste time or money learning those same lessons.

Let us help with your next direct marketing campaign!

Call 1-866-838-8551 or email info@sequeldm.com.