Ensure Your Direct Marketing Data Security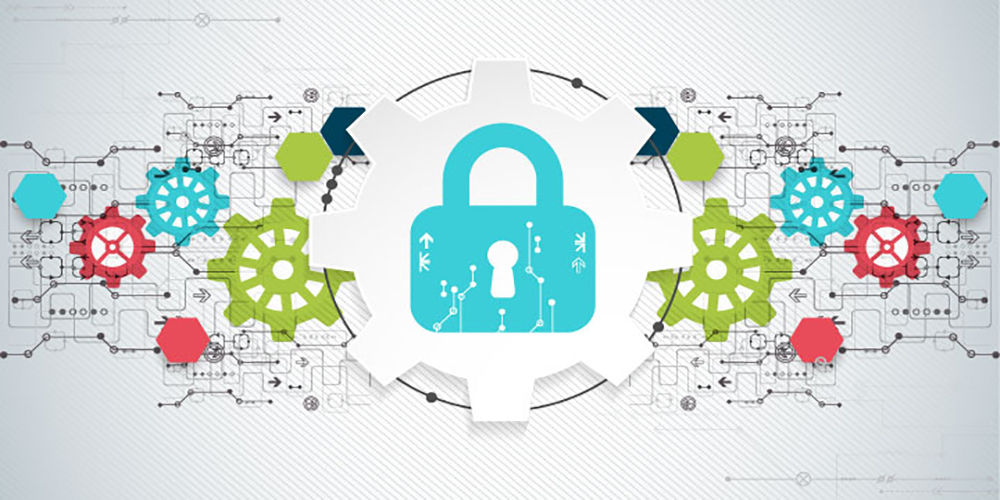 Move over oil, personal data has secured its position as the world's most valuable resource. Direct response marketers could not agree more, as the industry relies on sophisticated consumer data to build successful customer and prospect models. Yet 70% of Americans feel like their personal information is less secure than it was five years ago, and 87% believe organizations should be more regulated on their data management processes. When considering the 3,800+ publicly disclosed data breaches experienced by companies in the first half of 2019 alone, direct marketing data security and the confidentially of your customer files should a top priority for your brand.
Direct response marketing agencies often utilize your customer profiles and house lists when building prospect models. But before you share this sensitive information, it is in your best interest to ask if their data-security protocols are SOC2 certified.
What is SOC2 Certification?
Created by the American Institute of Certified Public Accountants (AICPA), a SOC2 report is an extensive evaluation of an organization's information security policies, processes and procedures. This is the document that is often requested by security departments when assessing a third-party vendor's security risk.
Receiving certification is not a quick and easy process – nor is it inexpensive. Applicants must demonstrate that their infrastructure and data control policies and procedures adhere to the stringent AICPA guidelines through a comprehensive audit conducted by an independent auditor. Following the evaluation, the service provider receives a final report which classifies them as a trusted and secure vendor. This optional certification must be renewed each year.
Don't Share Your Files with Just Anyone
You are responsible for the safety and confidentiality of your customer files. Before you share your files with any outside vendor, ask if their data-security protocols are SOC2 certified. If your vendor is not certified, or they are unable to share their SOC2 report, you may be putting your sensitive information and business at risk.
Your Customer Data is Safe with SeQuel
SeQuel Response's direct marketing data-security controls are in full compliance with the AICPA SOC 2 Type II certification. This trust and security certification validates the effectiveness of our organizational and technical security practices over a twelve-month period.
"As a direct marketing provider, we rely on customer and consumer data to effectively develop our client's campaigns. Securely protecting that information for our clients, partners and organization is crucial," explained Dale Kraus, SeQuel's Vice President of Operations. "Receiving a SOC2 certification not only confirms our own security practices, but also certifies that our third-party vendors are following the same stringent security requirements that we expect to keep your data safe."
SeQuel's data-driven approach to direct mail can help you optimize your program performance and exceed your growth goals. Contact us to learn more about our direct response agency and data security processes today.