SeQuel Response Achieves HIPAA Seal of Compliance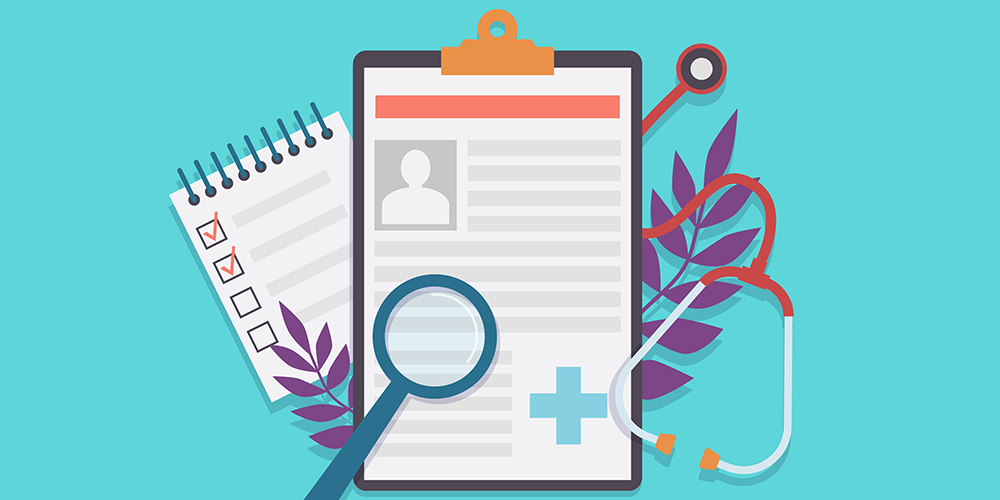 In 2019, healthcare data breaches were reported at a rate of 1.4 per day, affecting roughly 10% of the US population. As the number of data breaches continue to trend upward each year, clients and patients are becoming more attentive to Health Insurance Portability and Accountability Act (HIPAA) requirements and regulations to ensure the protection of their private health information. 
To avoid a damaging HIPAA data breach, it is essential that HIPAA regulated organizations enlist an advertising partner who will adhere to data security best practices and efficiently protect sensitive first-party data. Obtaining the HIPAA Seal of Compliance is one approach direct marketing agencies can take to demonstrate their commitment to data protection. 
What is the HIPAA Seal of Compliance?
Issued by the Compliancy Group, the HIPAA Seal of Compliance is the health care industry's third-party HIPAA verification. HIPAA is made of up a set of regulatory standards governing the security, privacy and integrity of sensitive healthcare data called protected health information (PHI). An organization's achievement of the HIPAA Seal of Compliance verifies their internal and external PHI data handling policies and procedures comply with HIPAA regulations. The Compliancy Group has validated the organization's good faith efforts using their proprietary compliance tracking solution, The Guard.
Why is it important?
HIPAA regulations require all business associates of covered entities to be compliant, this includes access to data, data in transit, and notification of data breach and resolution. If there is a violation of any kind, both the business associate and the HIPAA regulated organization can be held liable. Fines range from $100 – $50,000 for each instance of wrongdoing, with the maximum penalty for a single breach reaching $1.5 million per year.
"This extensive review affirms our commitment to data security and allows us to better support our HIPAA regulated clients," said Dale Kraus, Vice President of Operations at SeQuel Response. "By taking this additional step to have our policies and procedures verified by Compliancy Group, our clients can be confident we will safeguard all PHI data from misuse, and their HIPAA compliance will not be compromised."
Your sensitive data is safe with SeQuel
Data security and confidentiality of our client's first-party data is our top priority. In addition to our SOC2 certification, SeQuel has earned the official HIPAA Seal of Compliance and is able to deliver direct marketing services to HIPAA regulated organizations in accordance with the HIPAA requirements governing the security, privacy and integrity of sensitive healthcare data. We have participated in a multi-step process to ensure compliance with HIPAA Privacy Rule, HIPAA Security Rule, HITECH Rule and Omnibus Rule regulations, and all employees have completed The Guard's rigorous HIPAA training and testing standards.
"While most direct marketers have an abundance of data to build profitable programs at scale, the limitations around HIPAA regulations have hindered many health and wellness brands," explained Kraus. "As a compliant partner to health marketers, SeQuel can bring our proven direct response tactics to an industry that has been largely left out of the 1:1 data discussion. Not only are we proud to help HIPAA regulated brands grow and optimize their direct marketing channels, we are proud of the data protection certifications and security we can offer all of our clients." 
Contact SeQuel to learn more about our data-driven approach to direct response and our commitment to data protection processes.