Just Published: Everything You Need to Know About Offline Direct Mail Data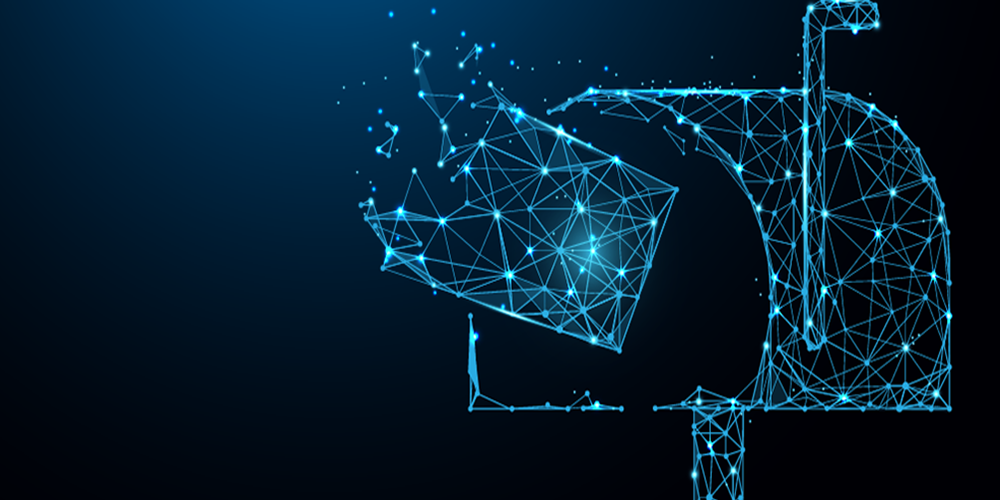 SeQuel Response was just published on Brand United.
The versatility and dependability of direct mail's sophisticated consumer data allows marketers to reach their best audiences in both offline and online channels. This article takes a closer look at offline data and its use in predictive modeling to build performing and scalable direct marketing programs.
Read the full article here.