Get the Most Out of Your Digital Marketing Budget by Partnering with a Certified Provider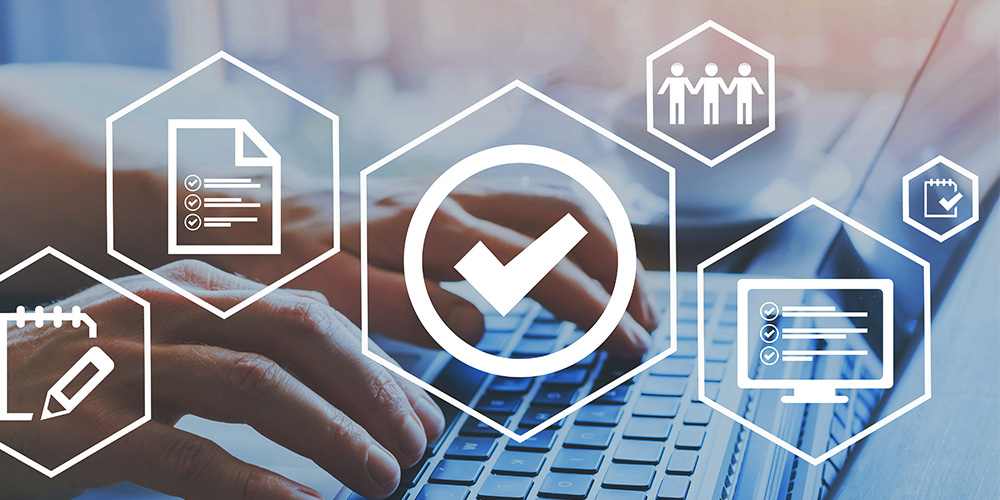 As a direct marketer, you know all too well the digital marketing world is ever evolving. Google and Facebook are two of the largest digital advertising platforms for many DTC brands, and they are often a component of the larger direct marketing program. Running an efficient and high performing campaign requires constant monitoring, testing, analysis, and modifications to both campaign elements and strategy. Partnering with a certified agency will ensure your brand's digital advertising campaign will reach its target audience and show its ROI, faster.
The Digital Services team at SeQuel has earned a combined 17 industry-recognized certifications from Google Ads, Google Analytics, Google Tag Manager, Facebook, and Trade Desk. These credentials further substantiate the team's experience and proficiency in digital advertising, and SeQuel's ability to continue to execute best-in-class direct marketing strategy to our clients.
"Digital marketing technology spans a vast landscape of options, just see this year's chiefmartech.com landscape infographic," said Chris Hofmann, SeQuel's Vice President of Digital Services. "In digital advertising specifically, the platforms and tools that are foundational are Google Ads, Google Analytics, Google Tag Manager, and Facebook Ads. I'm proud to say that the SeQuel digital team holds industry-certifications across each of these."
Obtaining the various levels of accreditation requires an extensive study of provider materials and a series of timed tests to confirm proficiency in efficiently building, analyzing, and optimizing performance for end-to-end advertising strategy within each platform. SeQuel's entire Digital Services team has obtained Google Ads Search, Google Ads Display, Google Ads Video, Google Measurement and Google Analytics certifications. They are also Facebook Certified Media Buying Professionals. Additional certifications were obtained based on individual preference and specialty, including Google Tag Manager, Trade Desk's Programmatic Marketing Foundations and Data-Driven Planning programs, and Market Motive's Certified PPC Practitioner.
As a Google Partner Agency, SeQuel has demonstrated its expertise in Google Ads by passing product exams, staying up to date with the latest product information, and maintaining Google's client services standards.
If you're going to invest in digital advertising, partner with an agency who has demonstrated their knowledge in industry best practices and is known for exceeding customer expectations. SeQuel's in-house, certified team can help build a scalable and coordinated digital campaign to ensure you optimize your budget spend, audience reach, and campaign performance for both online and offline campaigns. We can even conduct a free digital audit to get you started. Contact us today to experience the SeQuel difference.