As Seen on Forbes: SeQuel's Recent Features and Contributions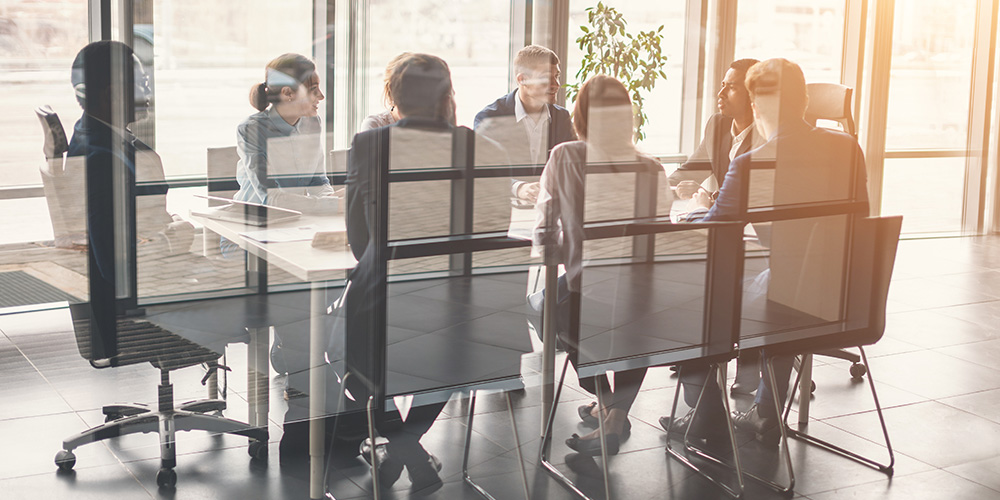 Erik Koenig, President and Chief Strategist of SeQuel Response, is a proud member of the Forbes Agency Council. Council members in this invitation-only community regularly collaborate and share knowledge with audiences worldwide, via insightful articles published directly on Forbes.com.  
This article explores the dynamic shifts in digital advertising, triggered by Apple's App Tracking Transparency and the impending removal of third-party cookies. Signal loss has emerged as a major hurdle, leaving marketers struggling to scale audience reach as customer acquisition costs climb. Erik shares actionable insights to regain signal, including leveraging offline purchasing data to fuel your digital prospecting campaigns.
This article examines the two traditional types of direct marketers: risk-averse and risk-tolerant. Erik also introduces a third option, the risk-adjusted marketer. Demonstrating a balanced approach to risk, risk-adjusted marketers leverage testing to harmonize tolerance and control. Read this article for examples of successful risk-adjusted strategies as well as advice on how you can work to develop a risk-adjusted mindset.
Erik's recent Expert Panel® features from the Council
Explore potential digital marketing campaign risks that can impact your performance and strategy, and how to avoid them.
Key considerations for companies running CTV advertisements to maximize the channel's return on investment.
Insights for direct marketers leveraging consumer data to connect with their best audiences.
Ad spend predictions for 2023, and guidance on how agencies can prepare accordingly.
Perspectives on integrating print throughout the buyer journey and suggestions to enhance the effectiveness of your overall print marketing strategy.
Common hurdles faced by clients during the inbound marketing process, and how to overcome them.
How Agency Council Members show clients their appreciation over the holidays and beyond.
There's more to come from SeQuel Response on Forbes.com. Follow us on LinkedIn and read our blog regularly so you never miss an article!