As Seen on Forbes: SeQuel's Recent Features and Contributions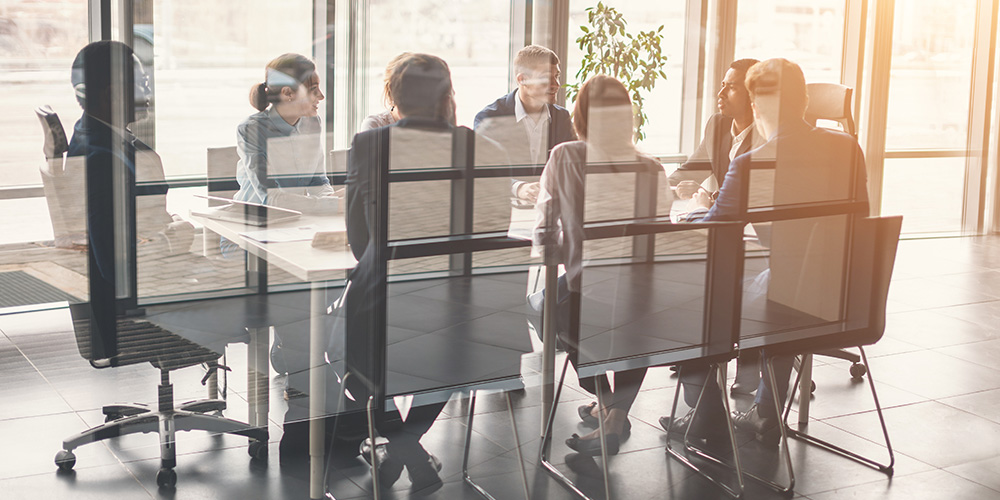 Erik Koenig, President and Chief Strategist of SeQuel Response, is a proud member of the Forbes Agency Council. Council members in this invitation-only community regularly collaborate and share knowledge with audiences worldwide, via insightful articles published directly on Forbes.com.  Find Erik's recent Expert Panel® features from the Council below.
Forbes Agency Council members share their perspectives on integrating print throughout the buyer journey and suggest ways to enhance the effectiveness of your overall print marketing strategy.
Council members share common hurdles faced by clients during the inbound marketing process, and how to overcome them.
Agency Council Members show clients their appreciation over the holidays and beyond.
There's more to come from SeQuel Response on Forbes.com. Follow us on LinkedIn and read our blog regularly so you never miss an article!