As Seen on Total Retail: Direct Mail Strategies for Increasing Retail Sales and Customer Loyalty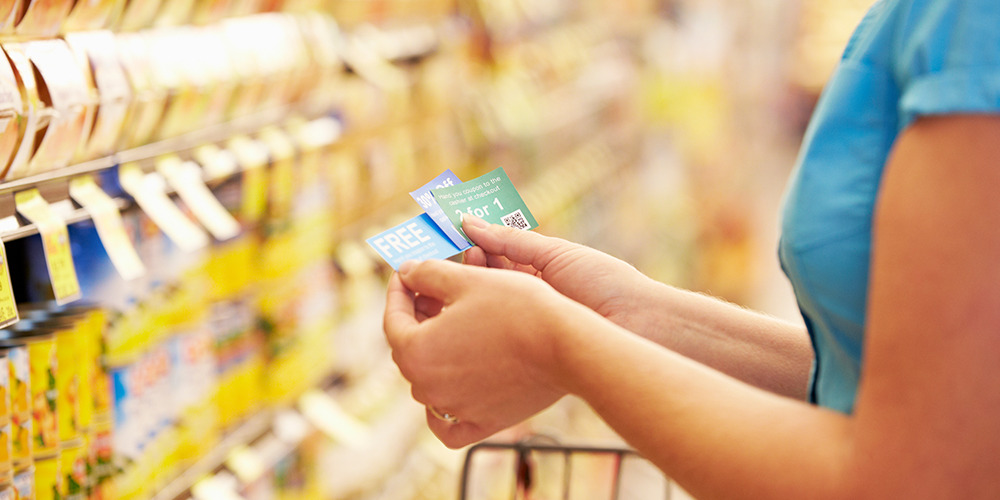 Direct mail continues to stand out as a high-performing channel for retailers, offering a unique opportunity for personalized customer experiences amidst the digital noise. Our latest Total Retail article shares strategies for improving retail direct mail and finding scale, emphasizing the importance of targeting, creative, and offer approaches that create a lasting impression. Read a sneak peek of the article below. 
The following was originally published on Total Retail.
---
Since 1872, the retail industry has witnessed the power of direct mail firsthand. Aaron Montgomery Ward's revolutionary mail-order business, Montgomery Ward and Company, kickstarted a retail revolution. A modest one-page "catalog" marked the beginning of a transformative era for retail direct mail, igniting the immense potential of reaching customers through their mailboxes.
In today's highly competitive market, a staggering 76 percent of retailers still rely on the mail channel to drive both repeat and new customer purchases. Because direct mail can deliver a relevant and customized message on a one-to-one level (just like the most popular digital channels), some retail brands are even increasing mail investments to escape the rising acquisition costs of digital advertising rate hikes.
The ticket to growth and profitability in 2023 lies in improved customer experience and recurring engagement. Even retailers that have been successfully mailing for decades should never settle on the status quo. Leverage the following retail direct mail strategies to create a lasting impression with your audience and maximize your performance.
Strategies to Improve Your Retail Direct Mail and Find Scale
As a tangible and influential media, just the physical act of holding a mail piece plays a crucial role in maintaining consumers' attention and impacting purchasing decisions. Although retailers succeed when customers continue to make repeat purchases, simply adding regular mail drops to your marketing mix will only do so much for sales performance. The key to optimizing the mail channel for scale is to continue testing and exploring which targeting, creative, and offer strategies work best for your brand, your growth goals, and your audience.
Keep reading on Total Retail to learn key strategies for improved retail direct mail that maximizes engagement and growth.
---
Looking to perfect your 2023 retail direct marketing strategy? Contact a SeQuel Marketing Strategist today to seamlessly blend direct mail into your retail marketing mix and achieve greater returns on your marketing budget.