SeQuel Response Named a 2023 Top Advertising Agency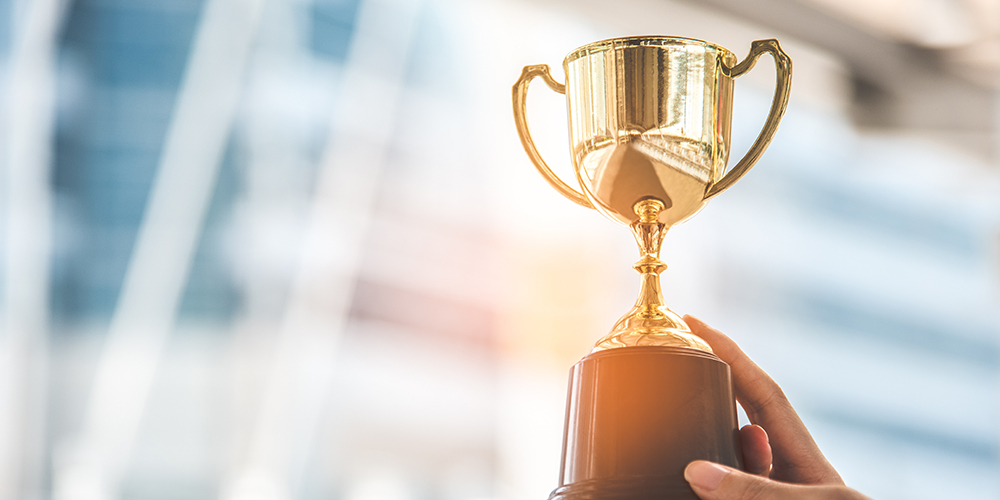 For the tenth consecutive year, SeQuel Response was named a top advertising agency by the Minneapolis-St. Paul Business Journal.  The "Largest Advertising Agencies in the Twin Cities" list recognizes agencies within the Twin Cities 24-county metro area. The numbers submitted were based on 2022 data for metro-area operations only. SeQuel ranked No. 3 after finishing 2022 with $47.25MM in revenue, the highest position the agency has proudly held on this list.
"SeQuel's continued growth is a testament to our success in helping our clients scale and optimize their direct response spend, and 2022 was no exception," said Erik Koenig, SeQuel President. "It marked our best year in history and our 10th straight year on MSPBJ's largest agency list, and we're looking forward to another decade of client growth, industry expansion, and improved performance."
SeQuel Response has received multiple industry awards since its launch in 2010 including the Inc. 5000 "Fastest Growing Companies" award and the Minneapolis-St. Paul Business Journal's "Fast 50" honor.