SeQuel Response remains in rare company thanks to fifth straight 'fastest growing' award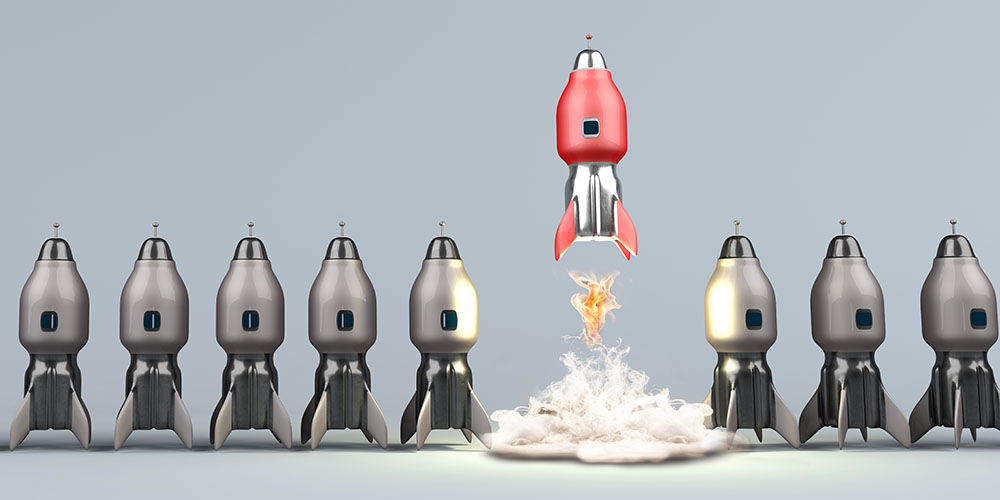 For the fifth consecutive year, a national business publication today named SeQuel Response to its list of the fastest growing private companies in the U.S., putting the direct mail and digital marketing agency in the top 10 percent of applicants nationwide.
"Of the tens of thousands of companies that have applied to the Inc. 5000 over the years, only a fraction have made the list more than once," said Inc. Media's Editor in Chief, James Ledbetter, in a letter to SeQuel's leadership. "A mere one in ten have made the list five times."
SeQuel, which launched in Eden Prairie, Minn. in January 2010, finished last year with $31.7 million in net sales, marking three-year revenue growth of 88 percent.
"We're very honored to be recognized on this prestigious list for the fifth consecutive time," said SeQuel's Co-Founder and CEO, Jay Carroll. "But more than that, we're excited that our clients are growing so rapidly via direct response media that they are continuing to make greater and greater investments in these channels."
For example, when a major player in the financial services industry had maxed out all of its digital growth opportunities, the brand's leadership tapped SeQuel to find added scale through direct mail. In the first year of the campaign, direct mail generated tens of thousands of new customers for the client. Today, the channel drives one-sixth of the client's new business, achieving a campaign ROI of 39x.
"SeQuel opened the door to an entirely new revenue channel for us and held our hand through every step of that journey—they're truly an extension of our internal marketing team," said the client's Chief Marketing Officer. "Thanks to SeQuel's proven direct mail strategies and insights, our brand is enjoying explosive growth. SeQuel's performance and service model are the gold standard, and SeQuel is now the benchmark by which all of our current and prospective agency partners are measured."
The firm this year also climbed to No. 6 on the Minneapolis-St. Paul Business Journal's list of the largest advertising agencies in the Twin Cities.