SeQuel Response Named a Top 1000 Service Provider by Clutch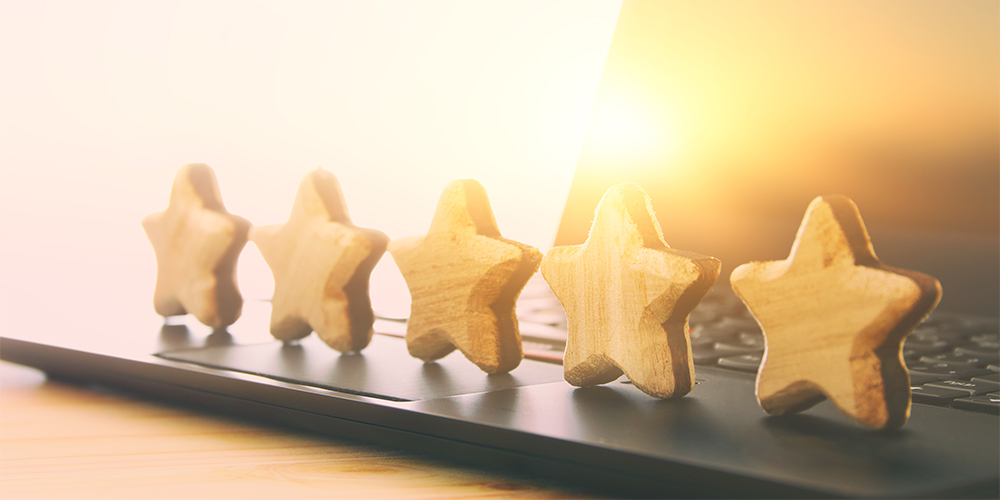 SeQuel Response has been recognized as one of the top 1000 global service providers for 2022 by Clutch, a premier source for client reviews and testimonials. Each company on the Clutch platform is rated according to how successfully it can deliver their services, based on four criteria:
Number, quality, and recency of verified Clutch reviews
Selection of clientele and portfolio of work
Robust company profile with competitive specializations and considerable experience
Strong brand awareness and industry recognition
Only the top 1% of businesses are represented in this list, and SeQuel is proud to be ranked among the top .5% of companies. In addition to making the Top 1000 list, SeQuel was also named an Outstanding Advertising Leader in 2022 by the platform. Awards like this would not be achievable without the dedicated SeQuel team and strong client partnerships. We value Clutch's acknowledgement of us and the positive feedback our clients have provided regarding their interactions with our agency.
Visit our Clutch company profile to read verified client testimonials and view the full press release here. Check out SeQuel's other award winning results here.