SeQuel Response Recognized as a Premier Minneapolis Direct Marketing Company by UpCity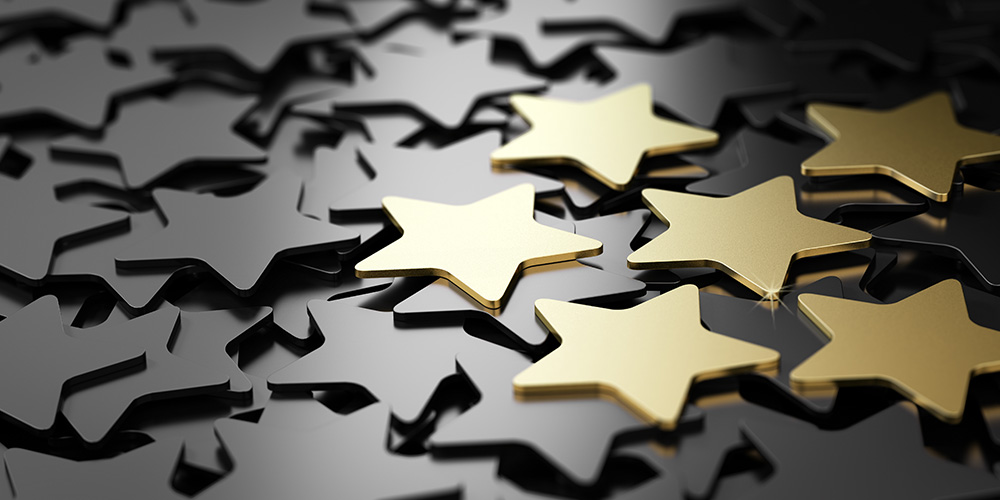 SeQuel Response is excited to share that UpCity has recognized us as one of the premier direct marketing companies in Minneapolis and nationally. We are also honored to receive an UpCity Best in Minnesota Award.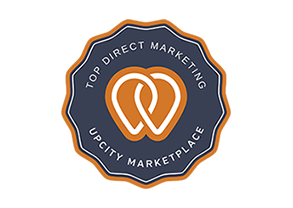 Contrary to what you might read on digital marketing blogs, traditional direct marketing is more effective than ever. We help our clients leverage data-backed, scalable direct mail strategies that integrate with their existing digital campaigns. Our ability to bridge the gap between traditional and more modern marketing methods makes us your secret weapon.
This multidisciplinary expertise is one of the key reasons our Minneapolis-based company has been acknowledged by UpCity as one of the top direct marketing companies in our city, state, and nationally.  
UpCity is a B2B online marketplace that connects businesses to trustworthy service providers. With 70,000+ listed providers — from digital marketing agencies, consulting firms, development specialists, and many more — over 1.5 million businesses have used UpCity to find an exceptional partner for their needs. UpCity's proprietary algorithm leveraged numerous digital signals to determine the credibility, trustworthiness, and recommendability of U.S. and Canada-based B2B service providers. These digital data points like reviews (both on UpCity and other third-party review sites), rankings in relevant search results, domain authority, website speed, and user experience help UpCity connect businesses with high-quality service providers like SeQuel Response. 
Dan Olson, CEO of UpCity, said the following about our agency, "The team at SeQuel Response are talented marketers who know how to scale quickly but intelligently. Their ability to deliver consistent results for client after client speaks for itself."
Thank you to UpCity for honoring us with these recognitions. We'd also like to thank our SeQuel team and clients for helping us build this company over the years. You're as much a part of our business as we are and we couldn't have done this without you!
In addition to receiving this UpCity recognition, SeQuel is an contributor on the UpCity blog. Check out our pieces:
Difference Between Direct Marketing and Direct Mail
Direct mail is a form of direct marketing. So technically, direct marketing and direct mail are not different, they're affiliated. 
How to Mitigate Risk When Investing in Direct Mail Marketing
Yes, direct mail testing is risky. However, knowing the risks association with direct mail marketing – and how to mitigate them – will help you better plan your testing and growth strategy. 
Interested in working with SeQuel Response? Download our New Client Campaign SeQuence to learn how our team will partner with you to build a seamless and successful direct marketing campaign.