The Ultimate Guide to Direct Mail Attribution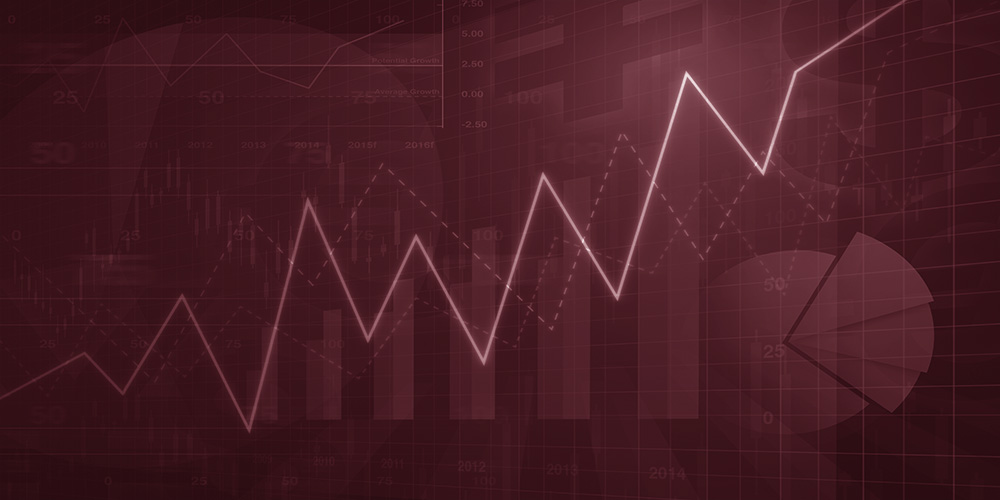 The most effective attribution models provide insight into the buyer journey, including the messages and channels the converting consumer was exposed to and engaged with along the way. When calculating direct mail attribution, it is recommended to measure performance from several competing viewpoints for reliable and realistic insights. If only there was direct mail attribution guide to help you sort through all the tracking and reporting ins and outs...
The Ultimate Guide to Direct Mail Attribution e-book will mentor marketers through the direct mail attribution process, focusing on tracking, measurement, and performance analysis best practices. You will also find valuable advice for building attribution models for your brand, establishing incrementality in your programs, and defining channel success. To learn more, sneak a peek at the first five pages of this free resource below...
From Mad Men to Math Men
While we are not quite sure who first said it, this saying best describes the progression of modern marketing. Rather than make advertising decisions on impulse or instincts, marketers now rely on campaign performance data to steer strategy and budgets.
With today's marketing landscape growing increasingly diverse and complex, your attribution program plays a critical role in your overall marketing strategy to effectively optimize your campaign results, prove your ROI, and maximize advertising budgets. Essentially, attribution shows you what is working, and what is not.
Yet today's marketers are still struggling to find meaningful insights into campaign performance. Recent CallRail research found nearly 40% feel they lack insight into the effectiveness of their campaigns.
For direct mail specifically, ensuring reliable processes for tracking results, calculating incrementality and influencing attribution is key to realizing the full potential of this high-performing channel. This guide will share best practices for tracking and measuring direct mail campaign performance, including matchback and holdout strategy, attribution reports and analysis, and modeling recommendations.
How to Track Direct Mail Performance
To genuinely understand direct mail's role in a multichannel marketing mix, you must first establish reliable signals for its impact.
It is important to consider all the ways a recipient can respond to your mailing. They may come in via a directly attributable campaign element like a unique website, phone number or offer code. However, although rather easy to track and implement, we have found that directly attributable elements typically only capture 20-35% of direct mail responses. This is especially true if your offer is not unique or materially different from what can be found through a branded Google search or direct hit on your website, as your attributable element may not be used, and campaign analytics would fail to recognize the channel that drove the sale. Therefore, it is just as important to consider how your audience could respond to your advertisement without using a directly attributable element. This is often done via a matchback process.
5 Popular Direct Mail Tracking Methods
Including a directly attributable element gives you an easy way to track a large percentage of your responses. Ensure your tracking method is unique to the campaign. This will allow you to identify the list, creative and offer used for attribution as well as continual direct mail program optimization.
Unique Offer Code (UOC) / Coupon Code
Unique Website URL
Unique Scannable QR Code
Unique Toll-Free Number
Mail-In Envelope or Form
The Matchback Process
In a direct mail matchback, all sales or orders over the attribution window are matched back to the campaign's mail file, with a match indicating at least some level of credit for the sale. Without a matchback, you are not able to see the complete view of your direct mail performance.
Tactically, most matchback logics leverage an alpha-numeric matchkey to link your sales to the mail file, which is often a derivation of name and address information. Additional business rules are layered onto the process to only allow for matches after the campaign in-home window, and only for as long as the read period.
A direct mail read period often lasts 60-90 days or more, depending on the product or service that's being promoted. As a tangible, long form of advertising, mail has an average lifespan of 17 days, and pieces are often shared among multiple members of the household, or even multiple households.
___________
To keep reading, download the FREE Guide to Direct Mail Attribution to equip your team with the valuable data and best practices to highlight the genuine strength of the direct mail channel and optimize your program for continued success.