As seen on MarketingProfs: Three Ways to Optimize Your B2B Direct Marketing Program in 2021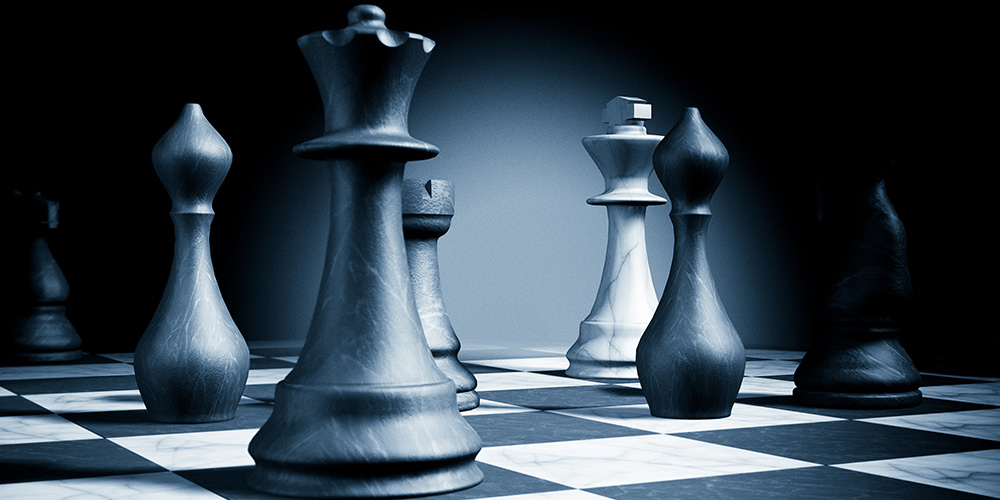 The following was originally published on MarketingProfs. Here's a sneak peek to learn how marketers can leverage first-party data to optimize their 2021 B2B direct marketing strategy.
_________________________
As a B2B marketer, you've experienced how the circumstances of 2020 increased the complexities of your direct marketing strategy and, in turn, its effectiveness.
Connecting with your professional audience at their homes rather than in their offices has encouraged marketers to re-examine their strategy and available tactics.
By using a data-first approach to customer retention and the development of an engaging multichannel experiences, you can optimize your B2B direct marketing program to increase conversions and customer retention in today's market.
1. Activate your first-party data
Most marketers would agree that Data is the world's most valuable resource. But the impending demise of third-party cookies and increasing desire for a more personalized buying experience has caused many marketers to take a closer look at the customer insights and behavior metrics available within their own, first-party data sources.
A robust customer relationships management (CRM) program will not only give you a competitive advantage but also allow you to develop more targeted and personalized strategies that will resonate with your audience and protect your investment.
Start the process by conducting a comprehensive data audit to identify what variables are most relevant to your business and selling strategy—and what might be missing. Then, prioritize completing those fields throughout your contact records.
The COVID-19 era of remote work has prompted prospects to open the door and receive B2B direct marketing communications at their home offices. As you work to build complete profiles, include personal contact information, such as home address and personal email address.
Data append and identity graph technologies allow you to combine all your online and offline data sources (such as social media accounts, e-commerce platforms, apps, and direct mail history) to find buyers across multiple devices and locations.
_________________________
Keep reading on MarketingProfs.com to learn what a shift in strategy from customer acquisition to customer retention and meaningful multichannel experiences can do for you direct marketing programs.
Download this free infographic for 10 more strategies to maximize customer relationships and add value to business with direct mail.