As Seen on ANA: The Importance of Using Multiple Data Sources When Building Direct Mail Audience Lists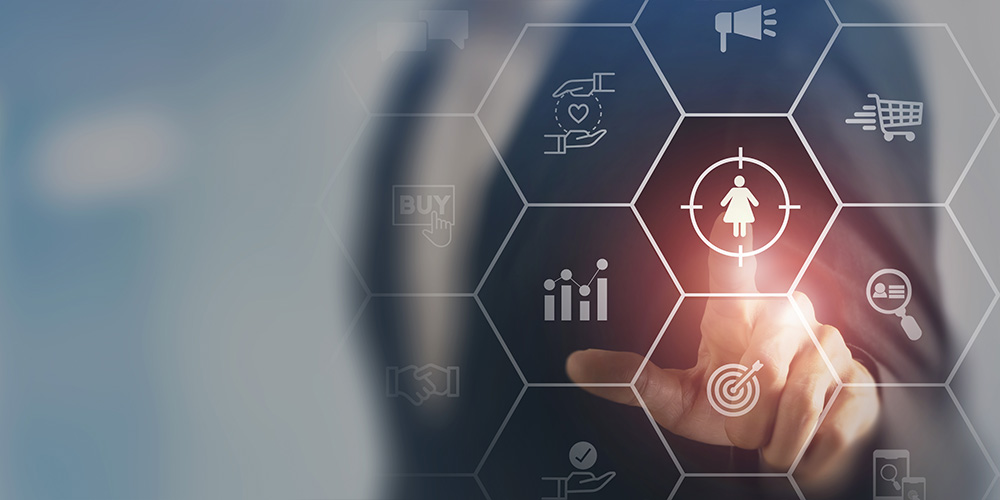 The following was originally published by SeQuel on The Association of National Advertisers (ANA). Here's a sneak peek at why using multiple data sources helps you improve the targeting and effectiveness of your direct mail campaigns.
______________
More than ever, your potential customers want to be recognized. The challenge lies in identifying just who your best potential customers are, so you can effectively target them with your direct mail campaigns.
The optimization of your direct mail list is a crucial stage for the success of your campaign, whether your strategy involves direct mail, digital, or a multi-channel approach. When creating audience lists, there are several types of data sources available. You can employ first-party data (leads, cancellations, cross-sell), personas, demographic data, and more. So which data source or sources should you use when building your direct mail list?
Based on the 2022 industry report, Direct Mail: Signed, Sealed, and Still Delivering Results, a troubling data pattern has been recurring: nearly 50 percent of brands are relying on basic demographic selections rather than lookalike models or personas. Despite the ease of access to demographic and first-party data, lookalike and persona data have superior targeting capabilities which allow for more intricate audience segmentation.
Not only that, but more marketers should be using multiple data sources when creating direct mail lists instead of relying on just one. To help you expand your horizons and find your best customers, let's dive deeper into lookalike modeling and personas.
Through modeling, you can understand your best customers even better.
Unless you are a new company with little to no sales, you should be modeling. Marketers can employ models to assess hundreds to thousands of customer-related characteristics and decide which ones are the most important for forecasting behavior. Because success in modeling is influenced by a variety of significant elements, you should ensure your modeling process is seamless.
One of the most important things to remember is to identify your primary KPIs and marketing metrics before modeling. Find the ideal customer subset first, then model the data using that subset. Next, pick your top data partners, databases, and modeling strategies. The two most popular modeling strategies are "lookalike" (which identifies non-customers who look the most like your current customers), and "two-stage" (which identifies prospects that both resemble your previous customers and have a positive response history with direct mail). Finally, identify target prospects who are most likely to become customers using demographics, way of life, and preference.
______________
Keep reading on ANA.net to find out how you can data sources to scale more efficiently and strengthen your buyer personas to drive sustainable business growth through direct mail.
For more insights on how to leverage customer data, download our free e-book, Leveraging Your Customer Data for Direct Mail Success.